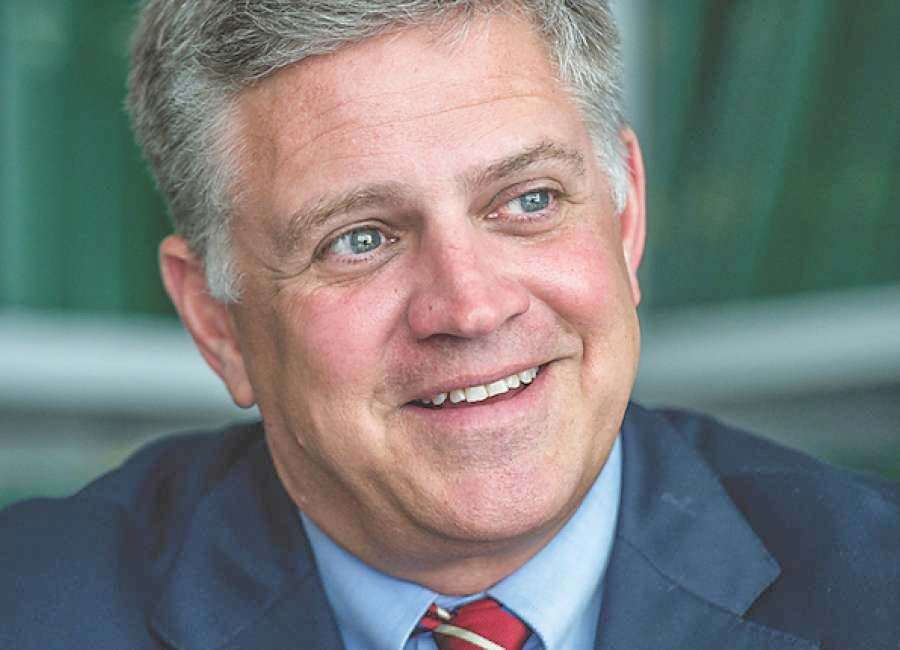 In his first 100 days, flip-flop President Joe Biden's rapid retreat from the unifying bipartisanship he promised as a candidate has been eye-opening, to say the least.
Instead of extending an olive branch to Republicans to address the critical issues facing our nation, Biden, House Speaker Nancy Pelosi, and congressional Democrats have thrown any semblance of unity out the window in pushing their hyper partisan agenda.
In just a matter of months, the president has proven that liberal forces are pulling the strings in his administration. His signature legislative items, an "infrastructure" package, which would vastly expand the government's footprint and focus more on expensive left-wing social programs than traditional infrastructure, and the so-called "COVID-19 relief" package passed in March, add up to $6 trillion in new spending. America's new trillion-dollar man will pass on $46,000 of new debt to every household in the United States.
Make no mistake. Biden is seeking to make the public reliant on the government for every aspect of our lives. His unabashed "big government" agenda would orient our economy and foreign policy around climate change, include massive tax hikes, and pack the Supreme Court, to boot.
It's becoming clear this administration will be the most liberal in our history. Biden's presidency has been a dream come true for those Democrats seeking to make the U.S. a socialist nation, and they won't be satisfied until they have radically changed the fabric of our country forever.
The Democratic Party's transition toward socialism is highly disturbing. But we cannot overlook the humanitarian and national security crisis occurring right now on the southern border. The administration's immigration policies amount to an open border, the reinstatement of catch-and-release, and the welcoming of illegal immigrants. The result of this perfect storm of ineptitude is a historic surge of migrants, 1,000 illegal immigrants "getting away" into the country on a daily basis, and, tragically, a record number of unaccompanied children crossing the border.
Our country cannot afford politically motivated policies that make our borders less secure, fail to uphold the rule of law, and overwhelm our law enforcement.
As Biden spoke in front of a joint session of Congress on Wednesday, he emphasized the need to create jobs and generate economic growth. Unfortunately, on his very first day in office, he destroyed thousands of jobs by killing the Keystone XL pipeline. His radical left-wing policies have already hurt small businesses, bailed out states such as California and New York, the budgets of which were already upside down due to woeful mismanagement, and incentivized people to stay on unemployment rather than return to work. Simply put, his policies are not bringing jobs "roaring back."
In Biden's next 100 days, here's hoping he pivots away from the socialist elements he has surrounded himself with and comes to the table ready to work with both Republicans and Democrats in pursuit of commonsense and unifying solutions for America.
##
Rep. Drew Ferguson represents Georgia's 3rd Congressional District in the U.S. House of Representatives and serves on the House Ways and Means Committee. Ferguson is chief deputy whip for the House Republican Conference.