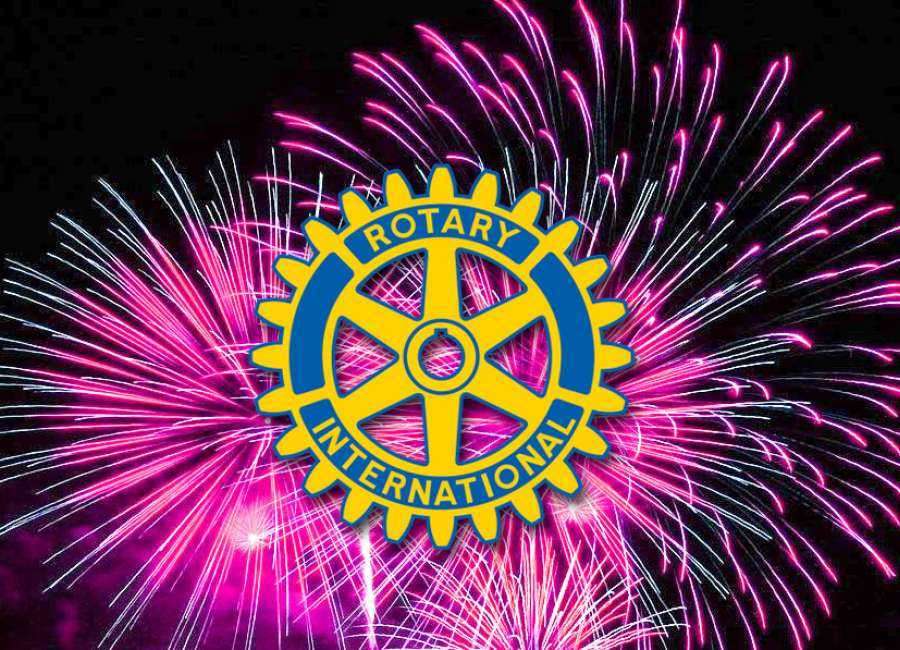 Once again, fireworks will illuminate the skies above Drake Stadium this summer.

The Newnan Rotary Club has confirmed their Fourth of July fireworks show will happen this year at Newnan High School's Drake Stadium.
The club canceled last year's fireworks event because of concerns overCOVID-19.
With the recent announcement that Newnan High School will host graduation, the club is happy to return the annual fireworks show to the stadium, according to Newnan Rotary President-elect Jay Boren.
"We're excited to get this back on our calendar after last year's break," Boren said.
"With the Fourth of July parade at 4 p.m, this year, it opens a great opportunity for people to move directly to the high school, so we're looking forward to a great crowd."
The Newnan Rotary Club has hosted the Fourth of July fireworks for more than 30 years.