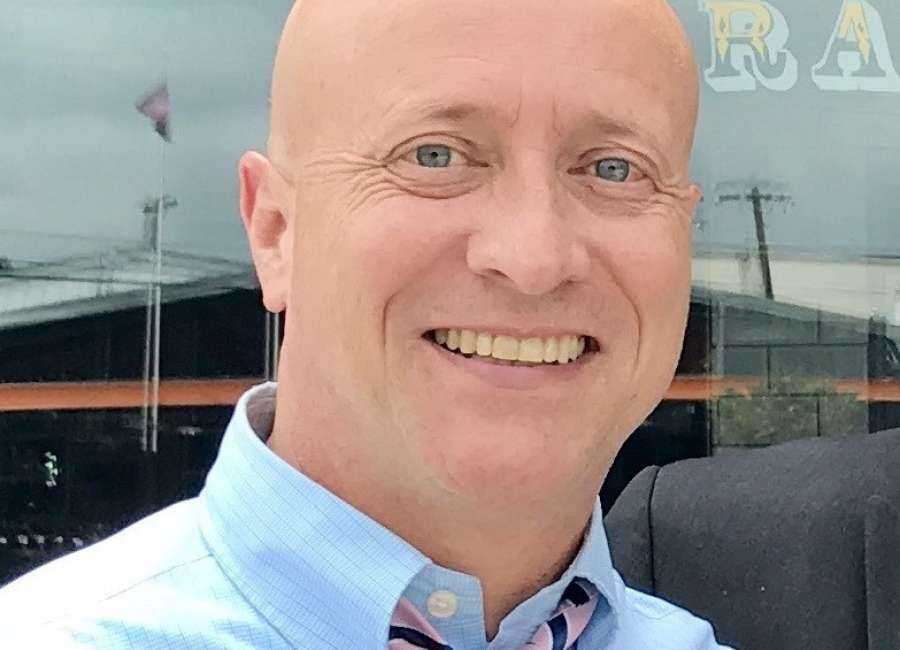 Once prized possessions lay piled up on the curb. Spattered with mud, they wait next to floppy shingles, the angles of a broken picture frame and wood. So much wood.

The tree had provided generously over the years. Cool shade during the summer made it the perfect spot for hammocks and chairs. The squirrels shared her expansive branches with birds and breeze alike. And every autumn she blanketed the yard with leaves.
In an instant, in the middle of a violent night, it all came crashing down. Their house, their home and their hearts were shattered. This was never part of the plan. And now birds and squirrels and people and pets all wondered: Where do we go from here?
———————
Palm branches lay forgotten on the ancient street. Once lush and green, now dusty and disintegrating, their owners had discarded them sometime between the last Hosanna! and the first Crucify him! This had not turned out like they had planned either.
As he was forced out of the city that Friday, the remnants of those palms remained where he retraced his steps. But this time he was the beast of burden, and he carried an enormous piece of wood.
As a carpenter-turned-teacher, did he appreciate its strength? Did he ponder what other, more beautiful creations could have come from this tree? Or did he embrace it as just one final woodworking project?
Just days earlier, they were on top of the world — triumphant! Their path to power had seemed clear. Their dreams of creating a better, more righteous world were being realized!
But in an instant, in the middle of a violent night, it all came crashing down. Now they were all scattered like leaves in a tempest, blown by fear and force across the city. They crouched, they hid and they hung on for dear life.
And when their storm finally died down, they wondered: Where do we go from here?
———————
Often, most folks skip right past the darkness and terror of Good Friday and run straight toward the sunrise and joy of Easter morning. But maybe not this year.
After this past week's hometown tragedy, most of us have never had a better opportunity to reflect on the thoughts and feelings of those first-century followers when everything came crashing down around them.
Fear and disbelief welling up inside, they watched helplessly as the One who had become their whole world was destroyed by powerful forces. And when that terrible storm was finally finished, they also prayed and cried and wondered: Where do we go from here?
Holy Saturday is a day of waiting — between what has been and what will be — when we look at the shards of our broken dreams and wonder: Where do we go from here?
Jan Richardson offers us an answer in her beautiful Blessing When the World is Ending:
This blessing
will not fix you,
will not mend you,
will not give you
false comfort…
It will simply
sit itself beside you
among the shards
and gently turn your face
toward the direction
from which the light
will come,
gathering itself
about you
as the world begins
again.
This Easter, may we find ourselves even more eagerly being turned toward the light that will come as the world begins again.

***
Dr. Steve Cothran lives in Newnan and has been a Baptist youth pastor for over 30 years.