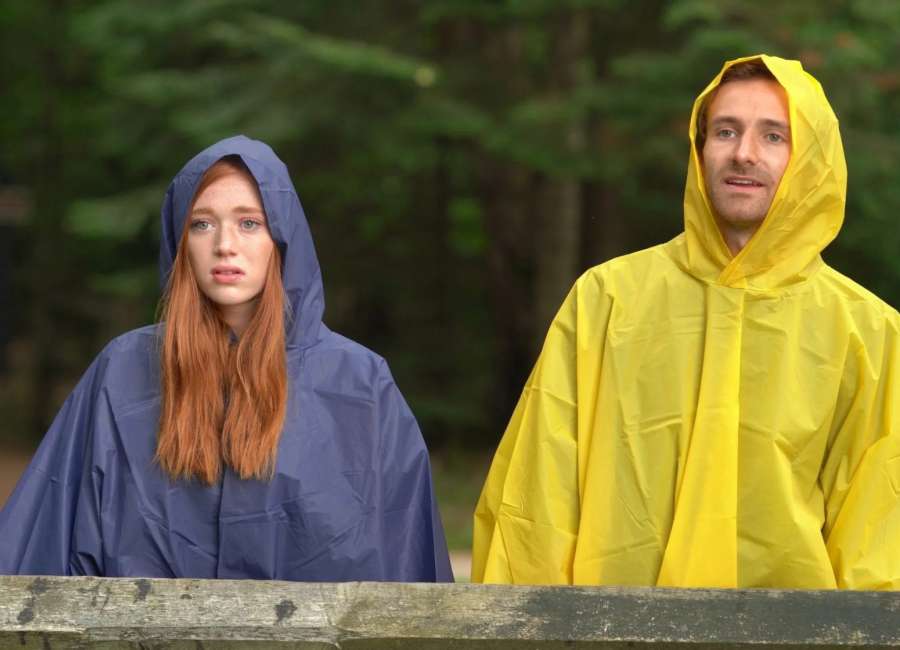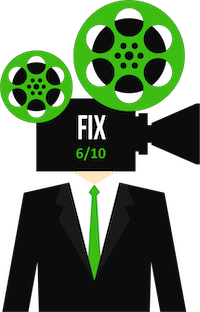 Review by Jonathan W. Hickman
In the amiable indie "West Michigan," the brother and sister team of Chloe Ray Warmoth and Riley Warmoth work together both in front and behind the camera. It's a sincere, humbly made, coming-of-age drama.
When Charlie (Riley Warmoth) gets a call from his mother that their grandfather is near death, he convinces his 17-year-old sister, Hannah (Chloe Ray Warmoth), to join him on a road trip. Along the way, they bond, as Hannah reveals that she's dealing with a bad breakup.
After their car breaks down and they wait for repairs, the siblings go camping in a national park. These two seem to be accustomed to the outdoors. But as Hannah becomes more and more disillusioned, she strikes out on her own, encountering a friendly threesome of youngsters.
Meanwhile, Hannah's disappearance naturally concerns her older brother, who desperately searches for her. But because he knows what she's going through, Charlie is hesitant to push the panic button.
The relationship between the loving siblings is at the heart of "West Michigan." In a cagey bit of dialogue, Hannah expresses her disappointment that Charlie doesn't probe further when she gives elusive answers to questions about her personal problems. This subtle cry for help doesn't initially resonate with Charlie, and we see an evolution in him over the film's running time. Both brother and sister have some growing up to do here.
Exploring the themes of family and trust, Riley Warmoth's loose script and casual direction lean heavily on his sister's relaxed acting style that will remind viewers of Saoirse Ronan's star-making turn in "Lady Bird."
Because this filmmaking team is from Michigan, they were sure to feature beautiful images of their home state. Several sweeping drone shots help to provide grand context to Hannah's internal longing and emotional vacancy.
"West Michigan" is a tiny film with worthy performances and heartfelt sentiment.

A RottenTomatoes.com Tomatometer-approved critic, Jonathan W. Hickman is also an entertainment lawyer, college professor, novelist, and filmmaker. He's a member of the Atlanta Film Critics Circle, The Southeastern Film Critics Association, and the Georgia Film Critics Association. For more information about Jonathan visit: FilmProductionLaw.com or DailyFIlmFix.com