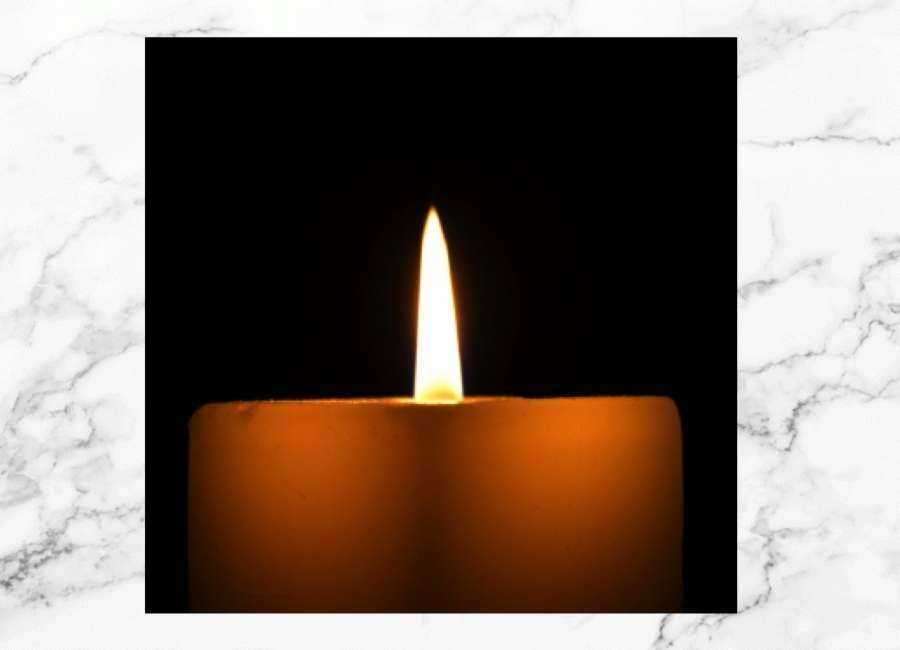 Virginia Lynn Spillars Mealor, age 64, passed away suddenly on Saturday, April 3, 2021 at her home in Newnan.
She was born on May 20, 1956 in Atlanta, GA to the late Joe and Betty Rouse Spillars.
Along with her parents, Lynn as she was know by friends and family, is preceded in death by her sister, Mary Jane Spillars. She is survived by children, Trinity Mealor and his wife Kristen Kidd Mealor, Lyndsey Mealor and grandson, Trinity Mealor, Jr. She is also survived by sisters, Betty Jo Simpson of Newnan, Polly Stowe of Newnan, Tina Wheelis of Columbia, S.C., Lisa Barton of Newnan and numerous nieces and nephews.
The memorial service celebrating Lynn's life is Thursday, April 8, 2021 at 4 p.m. in the chapel of McKoon Funeral Home, 38 Jackson Street, in Newnan with Rev. Mike Harris officiating. The family will greet friends from 3 p.m. until service time on Thursday at the funeral home.
Condolences may be expressed to the family online at www.mckoon.com.
McKoon Funeral Home & Crematory 770-253-4580