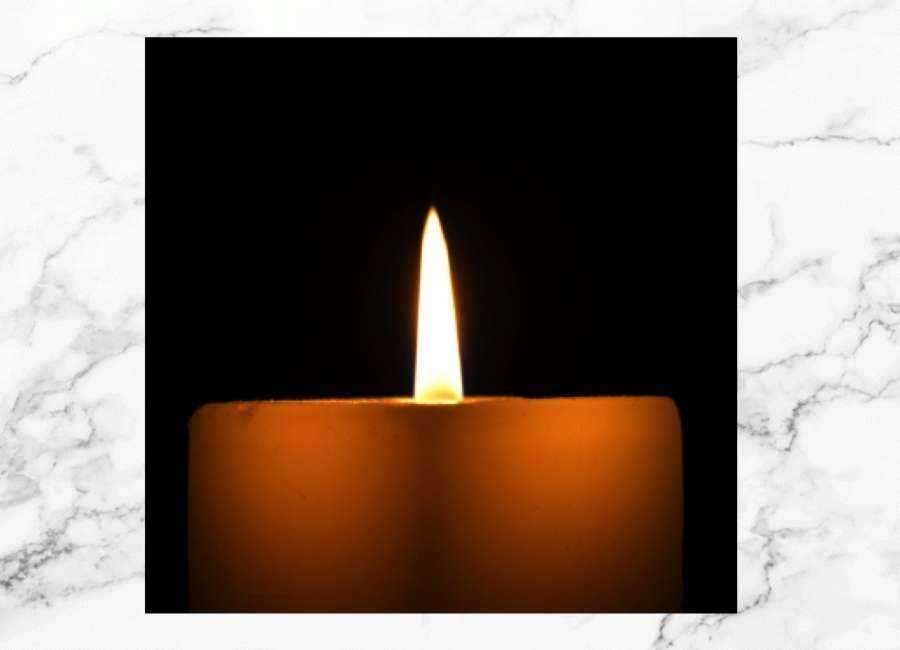 Mrs. Vicki Hancock Winkles of Sharpsburg passed away April 23, 2021.
She loved people and never met a stranger. Vicki loved to play the piano and sing gospel music. She was a member of Hope Memorial Baptist Church.

Prior to their retirement, she and her husband along with their son Tim, operated Circle W Express, a trucking company located in Palmetto, Ga.
Vicki was the first female and first Republican to be elected and hold a position as a Coweta County Commissioner.
She was preceded in death by her father, Harold Hancock; mother, Joan Holtapp and sister, Lynn Beasley. Vicki is survived by her husband Tommy Winkles of Sharpsburg; son, Tim Winkles of Sharpsburg; sisters, Tracey Hancock of Stockbridge; Janet Larsen and her husband Hans of Palmetto; Dawn Henson and her husband J.W. of Newnan; brothers, Ricky Hancock of Sharpsburg; Jeff Hancock and his wife Jill of Sharpsburg and many nieces and nephews.
Funeral services were held Monday, April 26, 2021 at 11 o'clock in the Chapel of Parrott Funeral Home with Rev. Norm Gross officiating. Interment followed at Hope Memorial Church Cemetery.
Those wishing may sign the online guestbook at www.parrottfunerahome.com.
The family will receive friends Sunday evening from 5 until 7 p.m. at Parrott Funeral Home and Crematory in Fairburn. 770-964-4800.