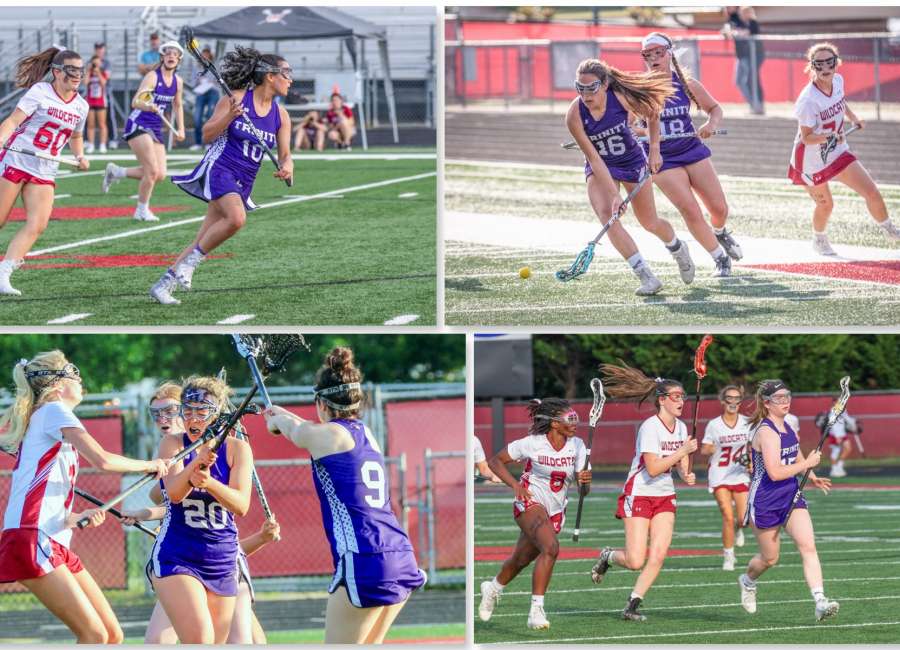 The Trinity Christian boy's lacrosse team remained in the mix for the 2021 state playoffs.
They defeated the Union Grove Wolverines on the road on Thursday night. The win earned them a home playoff game next Tuesday night against Fellowship Christian (7-10).

The Lions are the lone remaining local lacrosse team still in the playoff picture.
Against Fellowship Christian, the Lions will count on seniors Danny Baird and Logan Lundy. Head Coach Scott Price shared of the duo, "They're two good kids who were here when we started the program, they're two-year captains."
On Wednesday, the Trinity Christian girls team traveled to Fayetteville and lost to the top team in the Area 6, the Whitewater Lady Wildcats (14-2). Whitewater won the game 13-2, but it showed significant improvement from the last time the two teams played.
The Lady Lions finished the season 6-9 overall. Head Coach Alexis Coelho shared a glimpse into their season, "Our big thing this year has been, don't play to react, set the tone, set the pace and make the other team react to you."