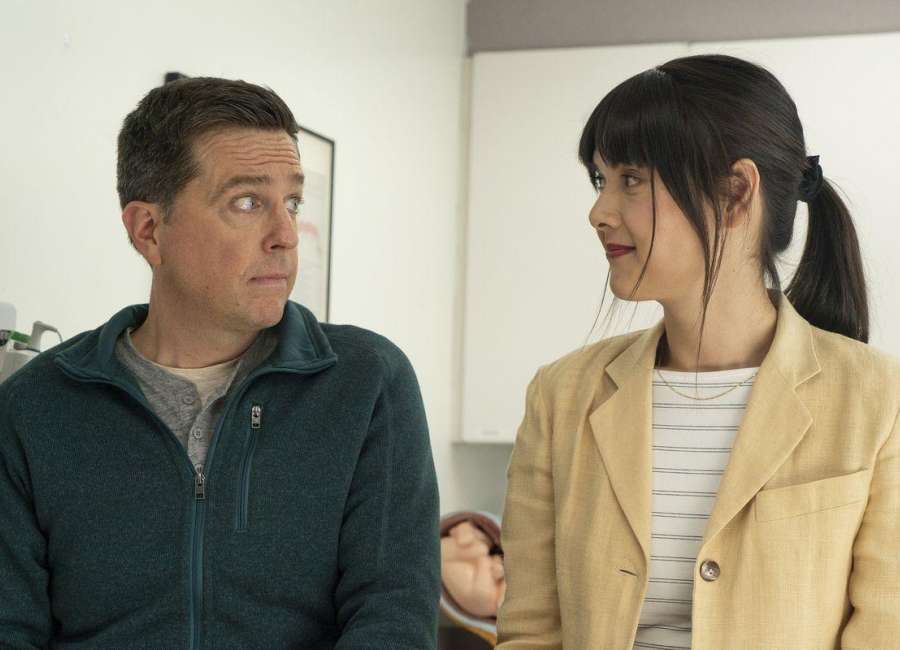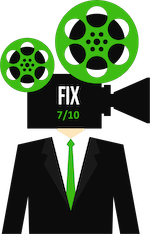 Review by Jonathan W. Hickman
Don't be put off by critics who describe "Together Together" as just another typical Sundance charmer. This is a film that explores an unconventional relationship. It's a movie that comments subtly about the modern way we come together.
The story has San Francisco app developer Matt ("The Hangover's" Ed Helms) hiring barista Anna (Patti Harrison) to be his gestational surrogate. We meet them during an intake interview. Matt asks Anna a series of personal and probing questions. He is, after all, asking her to carry his baby. The child is the product of his sperm and a donor egg. We never meet the donor.
When Matt finishes his interrogation, Anna has questions of her own.
As the pregnancy progresses, Matt and Anna, both lonely souls, engage in an unusual platonic relationship. He's 45, and she's 26, but the seeds of a deep connection begin to grow. But it's not a romance in the conventional sense. And the tension created by whether they will fall for one another is unmistakable.
Written and directed by Nikole Beckwith, "Together Together" smartly holds back on cliched plotting. And Beckwith gets a big boost from her attractive, talented stars. Helms plays a slightly toned-down version of the nerdy persona that we've seen in bigger, less grounded comedies.
With a gesture, a look, or an uncomfortable smile (that slightly askew pencil-thin mouth line), Helms injects sadness into Matt. And his family, including his no-nonsense mother, played by SNL alum Nora Dunn, warmly recognizes that he's wrestling with his emotions. Anna can see it too; maybe, she sees a bit of herself as well.
The script smartly leans into these complex, swirling emotions. We learn that Matt found financial success in developing an app called "Loner." This device is a tragically comedic masterstroke by Beckwith. The app reflects Matt's personality in a direct and, yet, funny way. It's one of those: we laugh because otherwise, we'd, well, you know. Like most of the film, it's provocatively uncomfortable.
Relative newcomer Harrison (see her in a recurring role on Hulu's "Shrill") shines here. Playing off Helms, she credibly makes millennial Anna the emotional superior to Matt's wavering and fragile Gen-Xer. He thinks, for example, that buying her comfortable clogs is a caring gesture. But we can tell she needs someone who can listen to her feelings first and address her physical comfort needs second. They both share emotional wounds that need mending.
The critical final sequence, featuring intimate closeups, had me leaning in, studying Harrison's emoting. She's quite effective and engaging. This film left me contemplating what happened to these characters next.
"Together Together" is a low-key drama that finds humor and social import in a strained relationship reflective of our modern emotionally detached era.
***
A RottenTomatoes.com Tomatometer-approved critic, Jonathan W. Hickman is also an entertainment lawyer, college professor, novelist, and filmmaker. He's a member of the Atlanta Film Critics Circle, The Southeastern Film Critics Association, and the Georgia Film Critics Association. For more information about Jonathan visit: FilmProductionLaw.com or DailyFIlmFix.com