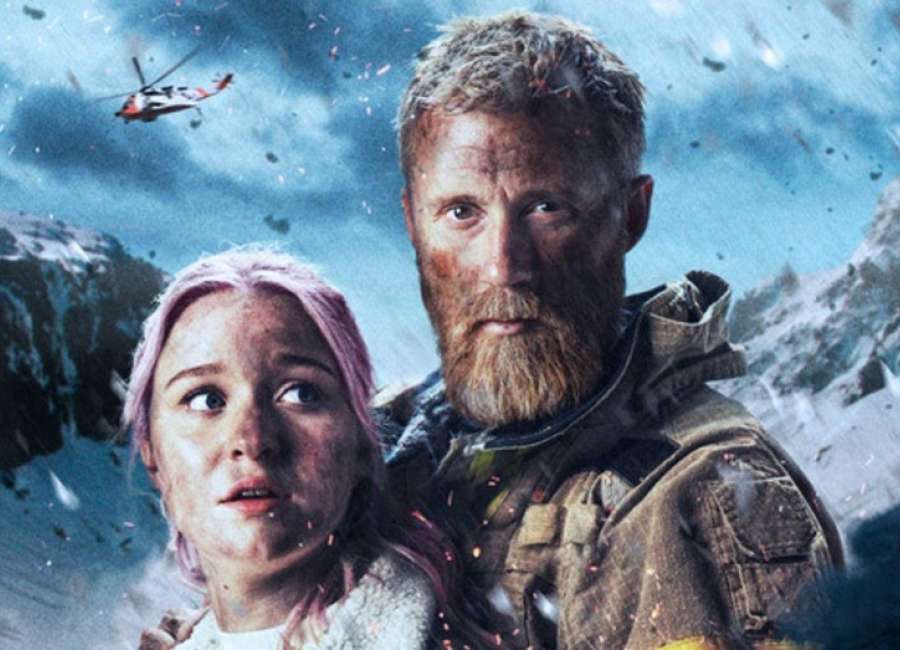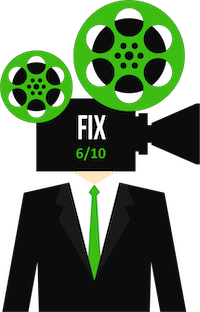 Review by Jonathan W. Hickman
Sappy melodrama always precedes the catastrophe in a disaster movie. And because we know that terrible things are coming, sappy drama plays.

"The Tunnel," a Norwegian thriller, takes the tried and true formula and makes it work by not trying to do too much. Last year, Gerard Butler's meager budgeted but ambitious "Greenland" took the position that more was more, and by widening the narrative, produced ridiculous results that failed to suspend disbelief. "The Tunnel" goes the other way, throttling back and using restraint to build credible dangers.
In the film's opening moments, we ominously learn that there are miles and miles of underground tunnels in Norway. Each community is charged with safety, and many of these concrete caves don't have rooms or places of refuge. Instantly, the music swells, and tension sets in.
It's Christmastime, and a blizzard is coming. An earthy, resourceful road safety crew is hard at work clearing snow and assisting traveling motorists. One of the most experienced road officials, Stein (Thorbjorn Harr), is trying to move on with his life after his wife's death. Stein's teen daughter, Elise (Ylva Fuglerud), rejects her father's new girlfriend, Ingrid (Lisa Carlehed), and after an argument, she boards a bus that, you guessed it, heads straight for a long dark tunnel.
Meanwhile, an obnoxious, wealthy businessman with his young son needs a tow when their Tesla slips off the road into a snowbank. A typical, middle-class couple and their two cute, "baby shark" humming children take to the open, later closed road for a family holiday. And, of course, a sleepy trucker driving a large tanker full of dangerous, flammable liquid barrels toward the underground passageway of the film's title. Cue the portentous score.
In time, the tanker crashes, catches fire, and our intrepid travelers are caught in a toxic environment with Stein and his fellow road safety officials to the rescue. If there's one depiction that has impact, it's a tidal wave of thick black smoke that envelops all the trapped souls in the long windowless tube. It's a chilling image.
Other than the grim images of suffocating smoke, there's nothing particularly remarkable about "The Tunnel." But the unique, grounded location and relatable dramatic dynamic prevail, and it's entertaining. Reminiscent somewhat of Sylvester Stallone's 1996 actioner "Daylight," "The Tunnel" is a worthy addition to the small subterranean genre. And this disastrous outing should satisfy fans of the other Norwegian disaster picture 2015's "The Wave," itself followed by 2018's "The Quake."
After watching "The Tunnel" viewers might pay more attention to exits and safety procedures next time they find themselves driving into a dark underground corridor.

***
A RottenTomatoes.com Tomatometer-approved critic, Jonathan W. Hickman is also an entertainment lawyer, college professor, novelist, and filmmaker. He's a member of the Atlanta Film Critics Circle, The Southeastern Film Critics Association, and the Georgia Film Critics Association. For more information about Jonathan visit: FilmProductionLaw.com or DailyFIlmFix.com