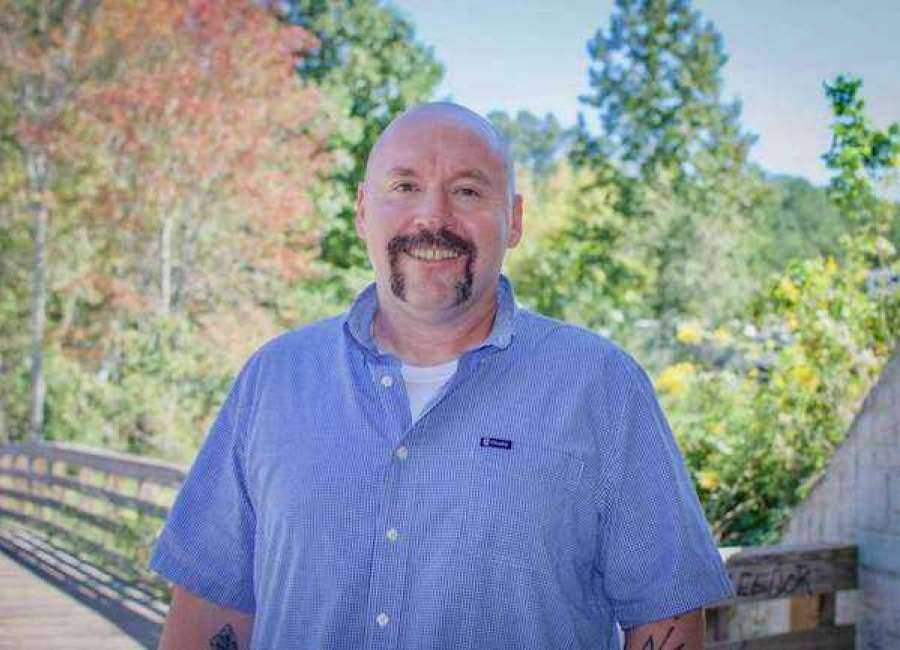 It's my favorite time of the year – garden time.

It's that time of year when my wife goes above and beyond with ways to amaze me. And I don't mean the "she puts up with me" kind of amazement that everyone always comments on my social media. I mean how she turns dirt, sweat and seeds into a whole lot of good food.
Well before spring, plastic sandwich bags start popping up in various places around the house. Some might be in the refrigerator. Some might be on a windowsill. But they all have a wet napkin and seeds of some sort wrapped up inside them.
As the warm weather gets closer, these developing seeds find their way into different vessels, mostly standard pots. My particular favorite thing I've seen her use is one of our eggshells.
After using an egg for breakfast, she will pack the larger half of the shell with dirt and a seed, which will be put in the ground eventually. As the eggshell rots, it feeds the seed inside.
Seeds and pre-gardening aside, it's the garden itself that I find most impressive. How she makes things for the climbing foods to climb up is equal parts frugality and ingenuity. She's like a garden MacGyver.
She's wanted to plant bamboo for years. I know for certain she would be able to build insane things with bamboo. But I'm also fairly certain that bamboo is horribly invasive, and I want no part of it. (I'm more than willing to travel to cut some, should anyone have any they want to get rid of.)
In addition to the structures she builds out of nothing, she also has to come up with ways to keep the chickens and ducks from eating all the vegetables. We like having them all free range. They're good for pests – bad for gardens. But she has that covered as well.
I actually planted some of my very own okra last weekend. When I say I planted it, what I mean is that I asked her where I should put it and dug the hole exactly where she told me to dig it. Then I put the okra in the ground and tried to put up a chicken/duck blockade.
She even told me to stack pine straw all around it to help with the drainage, or something like that. I did what I was told and fully expect to have copious amounts of okra this year.
She may have gone to the trouble of bringing it from a seed up to a little leafy stem thing, but it's still my okra.
In fact, I kind of expect there will be so much "Toby Nix Fresh-Grown Okra" this year, I'll probably be able to start an okra empire.
If that's the case, I will ask for this column to be withdrawn from the public record, allowing me to take full credit for the okra riches we live off of.
Toby Nix is a local writer, guitarist and investigator with the Coweta County Sheriff's Office. He is the author of two books, "Columns I Wrote" and "A Book I Wrote." He can be reached at tobynix@yahoo.com .