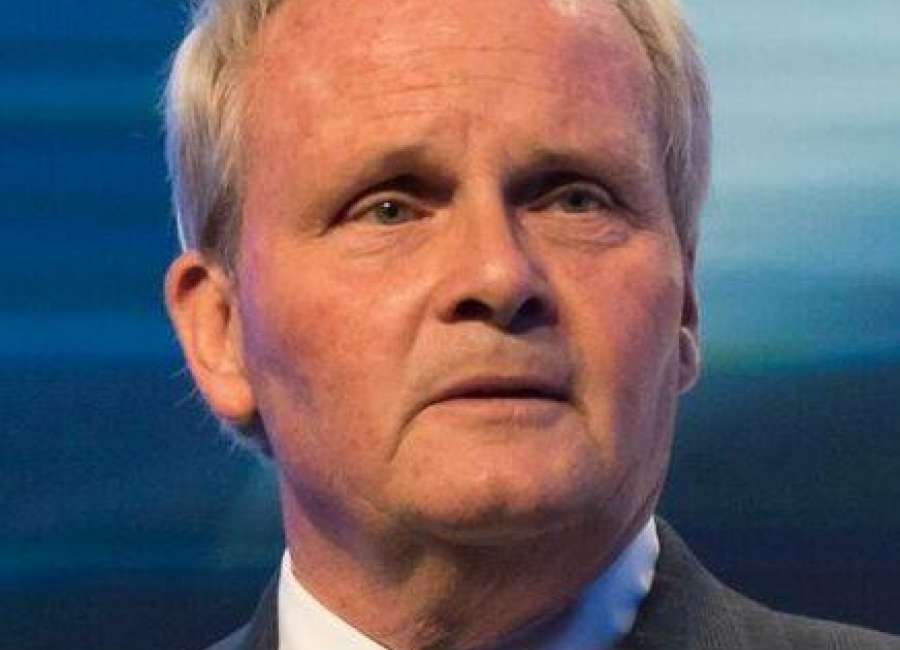 Suppose that I figured out a way to revolutionize the shoe industry. An invention of my own design would double shoe production and cut shoe prices in half. I could do it without a penny of taxpayer money, even though I'm a poor immigrant from Dutch Guiana (now Surinam) and my mother was a Black slave.
If you met me, knowing what I have just told you about myself, which of the following would you want to say to me?
A. You didn't build that!
B. You need to pay more taxes and be regulated.
C. Were you motivated by greed?
D. Who did you exploit along the way?
E. You're a hero!
If you answered A, B, C, or D, that probably says a lot more about you than it does me, and it isn't good. If E was your answer, go to the head of your Sociology class.
Of course, I cannot lay claim to any of the accomplishments cited above. But a remarkable young man named Jan Earnst Matzeliger certainly can. If you wear shoes, you owe him a debt of gratitude.
Born in 1852 in Paramaribo, Matzeliger, he was the son of a Dutch engineer and a Surinamese Black woman who was a household slave. Jan worked in his father's workshops, where he exhibited a promising aptitude for fixing machines.
At the age of 19, he spent his savings sailing the world before he settled two years later in Philadelphia — without a job or friends and speaking only Dutch. But he learned English and made friends fast. When offered employment in a shoe factory in 1877 in Lynn, Massachusetts, he grabbed it. His English was then so good that he taught Sunday school at one of the few churches in the city that welcomed Black people into its congregation.
Shoes in those days were made as they had been for centuries — mostly by hand, one at a time. It was a laborious task. As one author explains, "Since the greatest difficulty in shoe making was the actual assembly of the sole to the upper shoe, it requires great skill to tack and sew the two components together. It was thought that such intricate work could only be done by skilled human hands."
Matzeliger's inventive mind focused on the problem. If a machine could be developed that would automate the "lasting" process — attaching the sole to the upper shoe — the result would be an explosion in productivity. Such a machine is precisely what he invented and received a patent for in 1883.
The most expert shoe laster, using standard hand tools, would be lucky if he could turn out 50 pairs of shoes in a day. With Matzeliger's machine, he could produce upwards of 700. It was like going from horse and buggy to a Ferrari overnight. In no time, it became the standard throughout the industry.
Tragically, Matzeliger had worked so hard on the invention, often going without food so he could afford materials, that he put his health in jeopardy. He contracted tuberculosis and died at the age of 36 in 1889.
In 1991, the U.S. Postal Service issued a 29-cent stamp in memory of Matzeliger. It was an honor he richly deserved.
Lawrence W. Reed, a resident of Newnan, is president emeritus of the Foundation for Economic Education. His most recent book is "Was Jesus a Socialist?" He can be reached at lreed@fee.org.