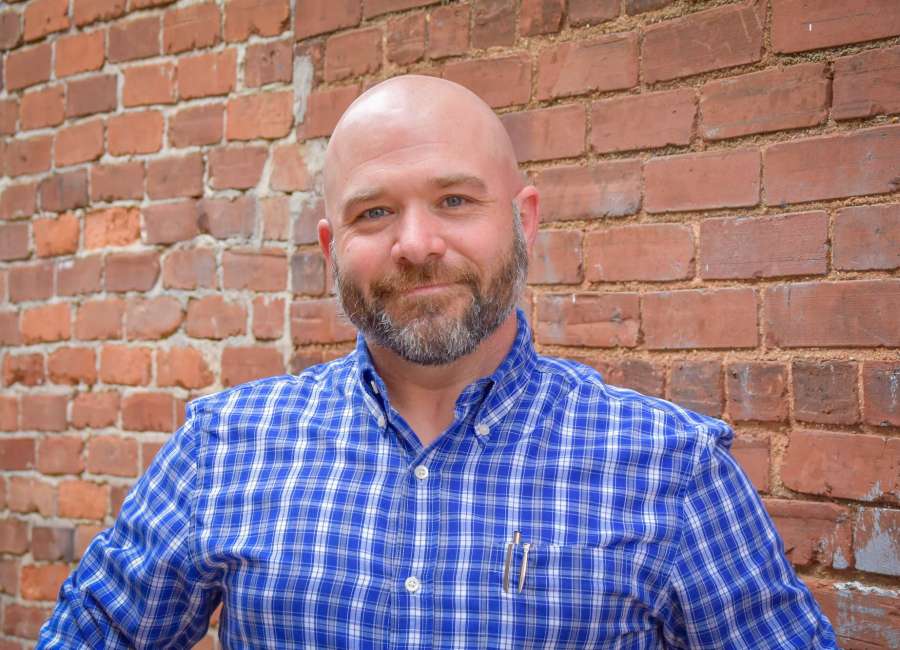 It's 6 a.m. and I'm staring down a looming deadline for a column.
Motivation to write for myself reached an all time low. Quite frankly, my personal thoughts are the last ones I'm interested in right now.
I'd never personally witnessed the destruction of an EF4 tornado until a week ago. As I walked through neighborhoods I barely recognized, a gut wrenching feeling came over me.
The sheer amount of damage seemed like a personal affront, like the vandalism of something beautiful and sacred. As I proceeded further west towards Smokey Road, it only got worse.
This was a war zone. A disaster.
After taking in the damage, my proceeding feeling was "how can I help?" And if you don't know this already, we live in an exceptional community where thousands of others feel the same way.
From the moment it was safe to come outside, volunteers immediately got to work to assist those whose lives were turned upside down.
As a newspaper staff, we're grateful for the opportunity to share the stories of those affected by the disaster and those who are working hard to bring aid and comfort to others.
For the last week, we've done our best to capture the scope of the disaster and relief efforts.
I personally sat down with the family who lost their father after he rushed from Palmetto to ensure their safety. One of my good friends saw his house crushed entirely by a tree and is still searching for his cat.
He's safe, but his life has been turned upside down. I asked him how he's doing.
He responded, "Every hour is different."
Hundreds of others are struggling to determine what their next steps will be, those who don't live in historic homes with solid insurance policies.
From my desk, I've read the stories of how our community has been affected by this tornado and what we're doing about it. Frankly, my personal challenges for the last week or so have been put on the back burner.
This is the gig, and this is what a community newspaper is all about. As the larger media groups leave town for the next big story, we'll still be here, writing about our rebuilding efforts, how we're lifting each other up and how to help the forgotten.
Putting thoughts to paper this week has been a challenge. There's some survivor guilt, knowing that I lost nothing but power in the storm.
Sure, we had some obstacles to overcome to get the paper out this week, but it pales in comparison to those whose lives will forever be marked by this moment in time.
I procrastinated my column this week because, frankly, I'd rather hear from so many other people besides myself.
I'm grateful for my role at The Newnan Times-Herald and our ability to connect people and share information, but it's only a small part of the community fabric that we share with amazing residents volunteering their time and effort.
Because helping out is the only thing that makes something like this feel better.

Clay Neely is co-publisher and managing editor of The Newnan Times-Herald. He can be reached at clay@newnan.com