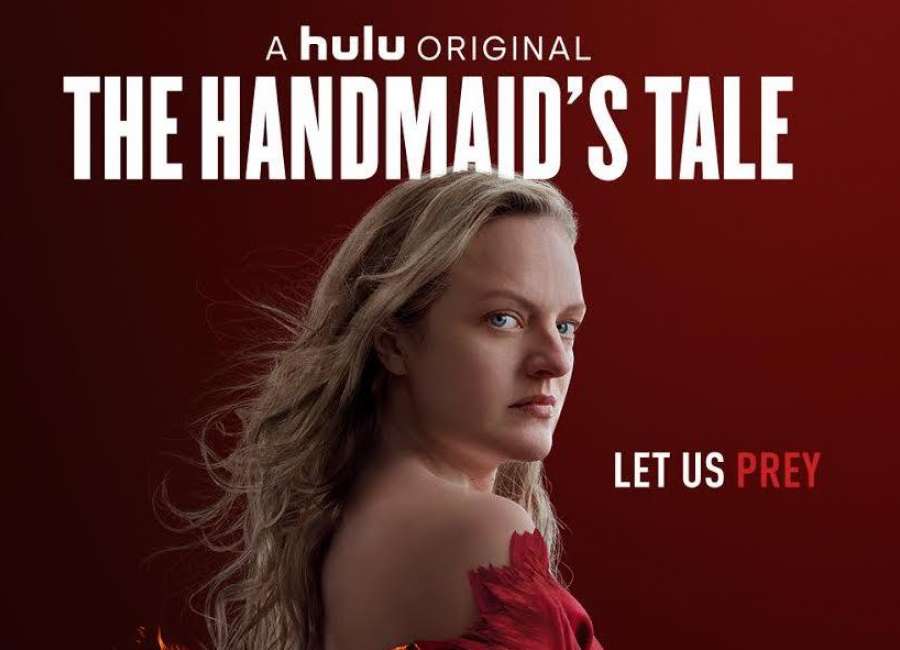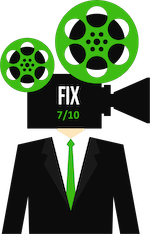 Review by Jonathan W. Hickman

With season 4 of "The Handmaid's Tale," misery is, once again, on full display, and readers, we're the company.
Hulu's popular, wounded endurance test, "The Handmaid's Tale," is exactly what you've come to expect from this tortured extended narrative. It's an addictive, depressing, and maddening series, based on the 1985 novel by Margaret Atwood.

Hulu shared with me the first eight installments of the ten-episode 2021 season. The first three shows premiered on the streaming this week, and the rest of the series will be released on a weekly basis.
Just in case you haven't already guessed, the agony never ends for June Osborne (Elisabeth Moss), a handmaid who tries to escape the repressive nation of Gilead. Set in a dystopian future where the birthrate has tumbled, Gilead emerges as a religious theocracy based around a draconian philosophy concerned primarily with controlling reproduction.
The government of Gilead coerces fertile women into serving as handmaids. These unfortunate souls are sadly abused and forced to have children with the cold, unfeeling commanders, the hypocritical leaders of the country. June's assignment, at one point, placed her with the conflicted Waterfords, Serena (Yvonne Strahovski) and Fred (Joseph Fiennes).
June carefully fought against her captors, and since child-bearing women are scarce, Gilead finds it difficult to stop her. Of course, they do everything but kill her, which makes this show one of the most brutal on television.
The one-woman war against Gilead by their head-strong handmaid proved to be a problem for the powerful Waterfords. And in season three, Fred and Serena are captured by the Canadian government and held to be tried for war crimes. The complicated politics of the near-future universe gets some more development in season 4.
But there isn't a huge change in the anguished, repetitive story-telling that is the series hallmark. And June is in hiding once again, but this time, she's a little more blood-thirsty. And she finds allies that share her deadly desires. If you want to see people suffer, "The Handmaid's Tale" is just what the doctor ordered.
This season does again feature June's ongoing search for her daughter and her eternal quest to bring down Gilead. It's a taut, action-packed season that benefits from Moss' peerless performance. And the camera loves her, as shots linger on closeups of her face going through all manner of torment.
"The Handmaid's Tale" season 4 is riveting, provocative, and often frustrating viewing.
A RottenTomatoes.com Tomatometer-approved critic, Jonathan W. Hickman, is also an entertainment lawyer, college professor, novelist, and filmmaker. He's a member of the Atlanta Film Critics Circle, The Southeastern Film Critics Association, and the Georgia Film Critics Association. For more information about Jonathan, visit: FilmProductionLaw.com or DailyFIlmFix.com