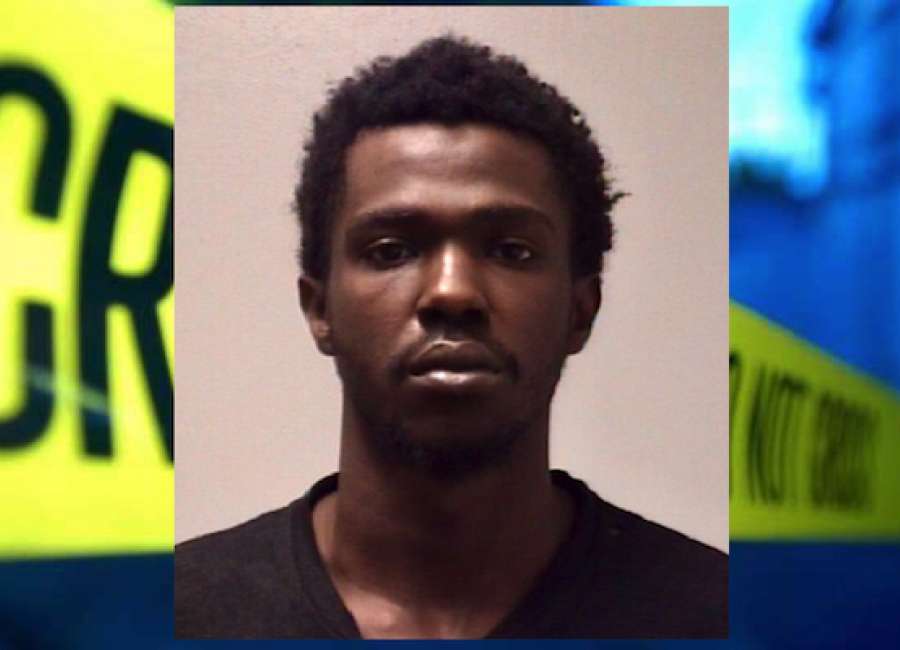 Authorities have made an arrest in the shooting of a woman on Interstate 85 Tuesday.

According to a statement from the Coweta County Sheriff's Office, the suspect has been identified as Deanthony Jaquavius Clark, 22, of Atlanta.
Clark was reportedly taken into custody without incident Thursday. He is currently charged with aggravated battery with additional charges pending, authorities said.
The shooting allegedly occurred between exits 47 and 61 on Interstate 85 Tuesday morning.
Around 5:45 a.m., a woman called 911 and said she'd been shot while driving on the interstate. The woman told dispatchers a gray Buick passenger car pulled up beside her on the interstate and a man wearing a black ski mask aimed a gun at her and fired, striking her.
The woman, who said she did not recognize the man or the car, was transported to Grady Hospital. Her condition is unknown.