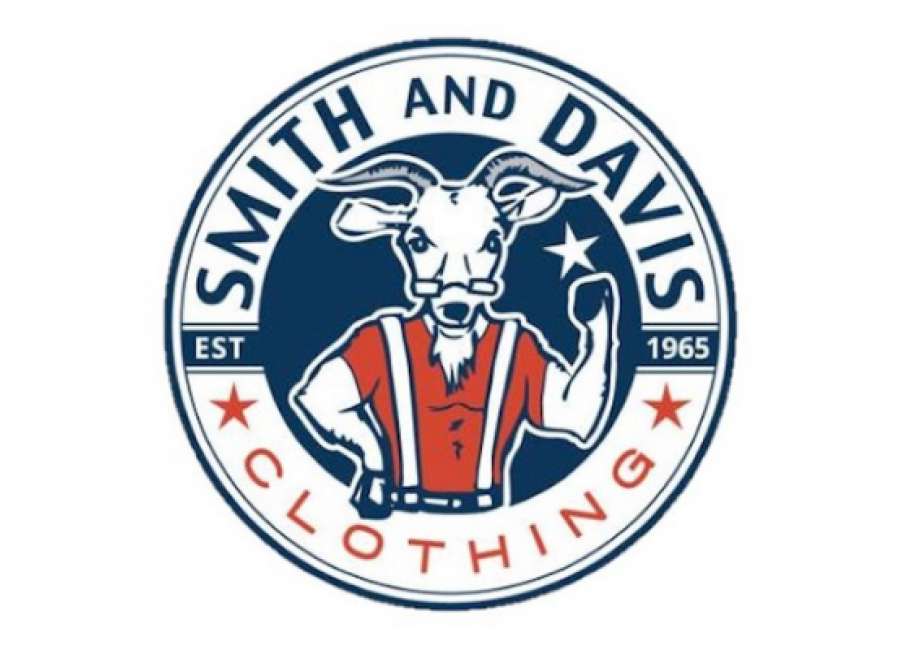 Smith and Davis Clothing in Fayetteville is currently hosting a raffle with 100 percent of the ticket sales going to the Joey Potter Missions Coweta Cleanup Campaign.
Samuel Perez, the general manager of Smith and Davis, has worked at the store for 10 years, and is also a resident of downtown Newnan. He wanted to do something to help the community after the EF4 tornado hit March 26.
He said since so many people were helping with the heavy lifting of clearing debris immediately after the storm, he figured in the coming weeks and months many people will need financial assistance.
"It's nice to see the community come together and help out," Perez said.
Perez said he and the Davis family were trying to decide what would be the best way to fundraise money for the community, and they remembered another raffle they had done for a special needs school in Peachtree City.
They decided to sell raffle tickets again, with 100 percent of the sales going towards the JPM Coweta Cleanup Campaign. Perez said in a week, they've raised $6,200 just in raffle ticket sales.
Items in the raffle feature many Newnan businesses including Meat 'N Greet, Finley's Boutique, Fabiano's, Ace Beer Growlers, Leaf and Bean, Chick-fil-A and Wild Hearts Extension Studio. Raffle tickets are $5 each and can be purchased in store and online, Perez said.
The raffle will run through the weekend, and a winner will be drawn April 13.
On Friday, Saturday and Sunday, a percentage of sales at Smith and Davis will also be donated to the JPM Coweta Cleanup Campaign.
Smith and Davis will also have free burgers Saturday, rain or shine, from 11 a.m. to 4 p.m., or until they run out.
Perez said it was easy for the Davis family to decide that they wanted to help out in the aftermath of the tornado.
"Smith and Davis has been in business since 1965, and the community helped keep the doors open last year," Perez said. "We wanted to give back to them."
"A lot of customers are from Newnan, and the Davis family didn't hesitate to step in and say, 'we're doing this,'" Perez added.
The raffle winner will be announced on the store's Facebook and Instagram pages.