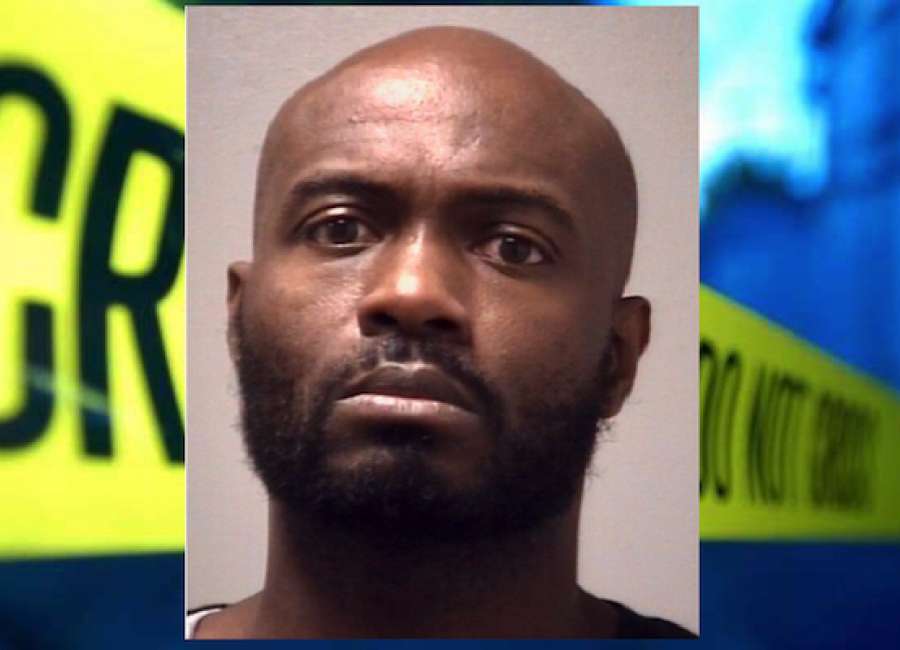 The fiancé of a Newnan woman missing since March 1 has been arrested for reportedly kidnapping and assaulting her.

Reginald Roderick Robertson, 44, faces charges of kidnapping and aggravated assault for an incident that occurred before Tiffany Foster was reported missing, according to the Coweta County Sheriff's Office.
Investigators say Foster, 35 – also known as Tiffany Starks – left her apartment off Lakeside Way on March 1 to go shopping. A text to her mother was the last activity on Foster's phone, and authorities say she has had no contact with family or friends and she has not accessed her social media accounts since March 1.
She didn't show up to class at Georgia Military College, where she is studying criminal justice, on March 2, and Foster was reported missing to the sheriff's office that day.
On March 5, Foster failed to report to her job, and her gray 2020 Nissan Altima was located in College Park on March 8. She also missed a prepaid flight to Texas on March 11.
Foster's vehicle contained personal belongings, including her purse and a credit card. Robertson was arrested in late March for theft by taking when investigators learned he had moved Foster's car after she was reported missing.
Investigators said at a press conference March 23 that they believe Foster, a mother of three, may have met with foul play.
"...Based on her lifestyle, the no communication with family and the personal effects found in the car would lead us to believe that there may have been some type of foul play," Inv. Scott Kilgore said.
Robertson said the last time he heard from his fianceé was when she left home on March 1, and that she didn't seem worried or anxious about anything. At the press conference, he pleaded with Foster to return.
"If you're out there, we're still looking for you," he said. "Come on home. We miss you. We miss you very much."
Roberston reportedly was taken into custody without incident Wednesday and is being held without bond in the Coweta County Jail.
Foster is described as 5 feet, 2 inches tall and 220 pounds. It is not known what she was wearing when she went missing.
The investigation is ongoing, and anyone with information regarding Foster's whereabouts is urged to contact Kilgore at 770-253-1502.