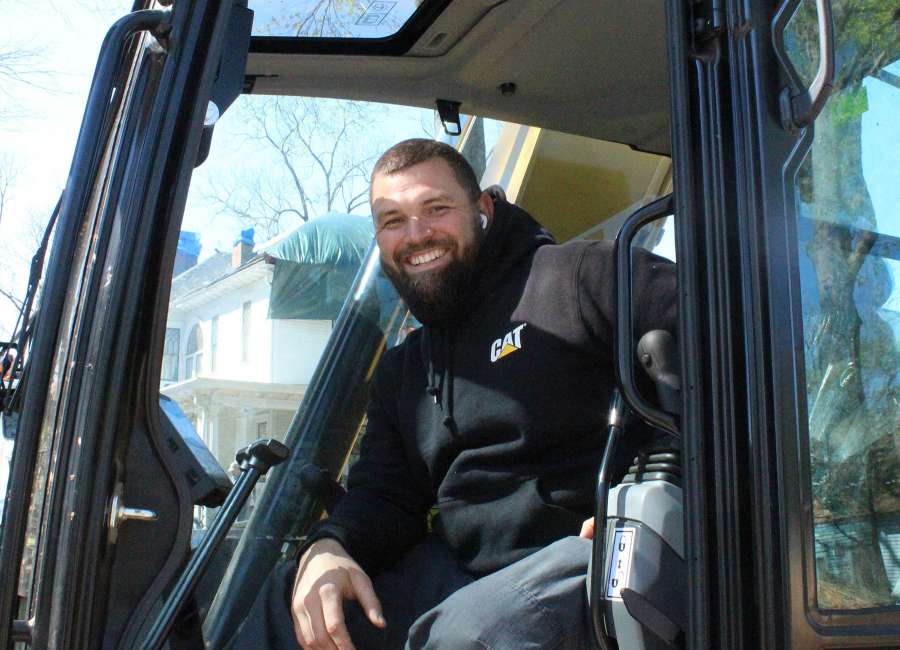 Ever since Newnan was devastated by the March 25 EF4 tornado, members of the community have come out to help in their own way.
For example, Dexter Putnam, a realtor with Keller Williams in Newnan, could be seen last week in a skid-steer loader cleaning up debris on Broad Street.
Putnam has been clearing driveways, clearing roads, taking trees off of houses and other items to help clean up.
Putnam said he and his brother decided to get to work after seeing what happened the morning after the tornado ripped through Newnan in the overnight hours.
"I live in Grantville, so it didn't really affect me too much, but when I woke up and heard what happened," Putnam said. "I own a land clearing and forest mulching business, and I told my brother, who runs it for me, 'Load up. Let's go to Newnan; we're going to start clearing roads.'"
Putnam said they parked at Smokey Road Middle School and went up LaGrange Street, pushing debris off the road and off of side streets as well.