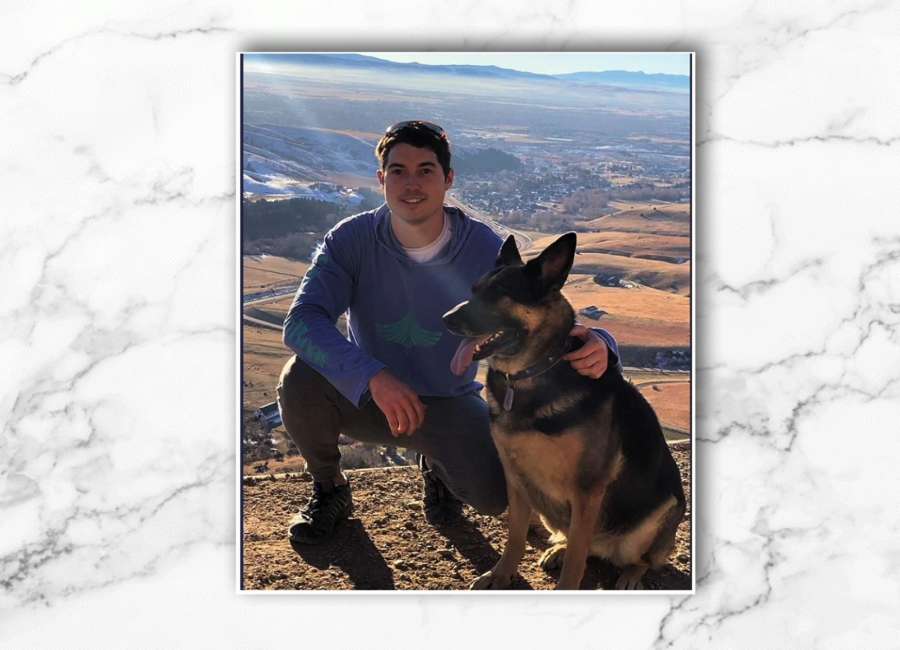 On the morning of March 27, 2021 Phillip Richards, grandson of Roy and Alice Richards of Carrollton, Georgia, died in Billings, Montana.
Although he was only 27 at the time of his death, Phillip had a wonderful and positive effect on many people in his lifetime.
Phillip Fielding Richards was born on Dec. 15, 1993, in Atlanta to James Case Richards and Janet Perdue Chase. He was the third born son to the young Richards couple living in Buckhead, Atlanta, and he maintained a very close relationship with his two older brothers, Chase and Nicholas Richards, throughout his life. He also shared a deep loving relationship with his mother and had a special lifelong bond with his maternal grandmother, Jan Perdue Chase, of Atlanta.
Phillip thrived as a youth spending his time with his two brothers between the family home in Atlanta and Foxhall Farm on the Chattahoochee river in South Douglas County. It was on the farm that he came to love outdoor sports such as fishing, hunting, shooting and water skiing.
Phillip seemed to have acquired his grandfather Roy Richards' love of all things mechanical and spent endless hours in the shop learning how to become a proficient mechanic on many vehicles, everything from bulldozers to race-car engines. He became very involved in the design and building of lakes, ponds, roads and bridges. He also enjoyed building and flying or driving remote controlled vehicles. Phillip was a rare combination of smart, clever and fun-loving.
Phillip and his brothers left Atlanta in their early teen years and moved to Florida and then Virginia, where he maintained his love of the outdoors. He enjoyed playing football and lacrosse at The Covenant School in Charlottesville, Virginia, and upon graduation he attended the College of Charleston.
Throughout an all-too-brief life, his close-knit family, along with his dog and best friend Winnie, were always there to provide love and support when he needed it. The bond with his parents, grandparents and two brothers was both kind and powerful, and they would drop anything to be at his side when needed.
Phillip will be remembered always by those who knew and loved him for his keen and curious mind, his gentle demeanor and his devotion to family. He leaves behind many loving aunts, uncles, cousins and nephews.
Phillip Richards will be honored in a private family service in Carrollton, Georgia, on Saturday, April 10, 2021. In lieu of flowers please consider a gift in the name of Phillip Fielding Richards to the NAMI .