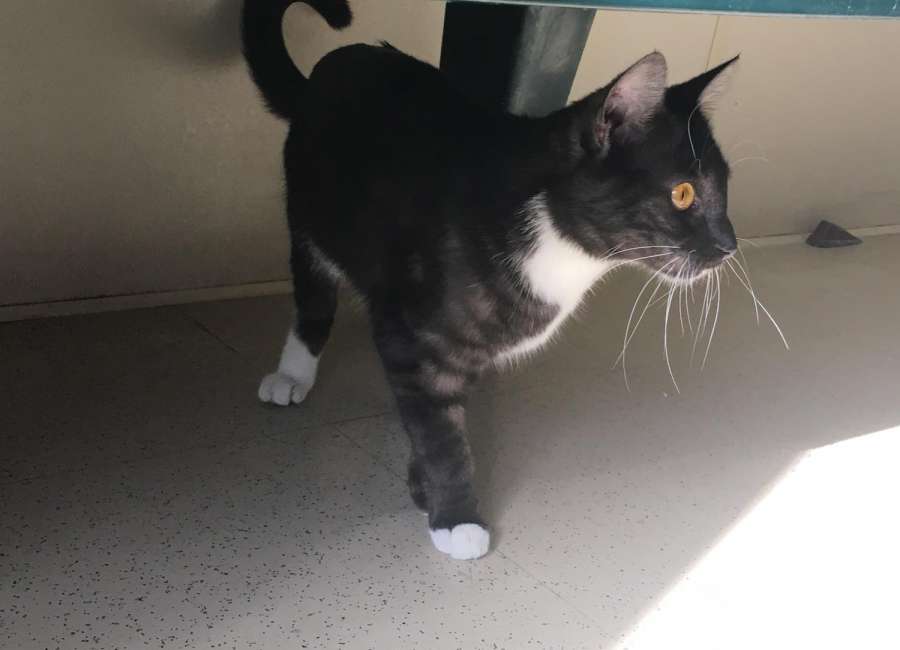 Pixie is a small cat with a striking coat who has been at the Coweta Animal Services shelter since Feb. 24.
She was picked up as a stray from Arnco Main Street. Her age is unknown, but she appears young, perhaps under a year.
Pixie is black and white with some tabby stripes. Her coat is black on top and white underneath.
She's a friendly cat, once she gets to know you, and loves to be petted.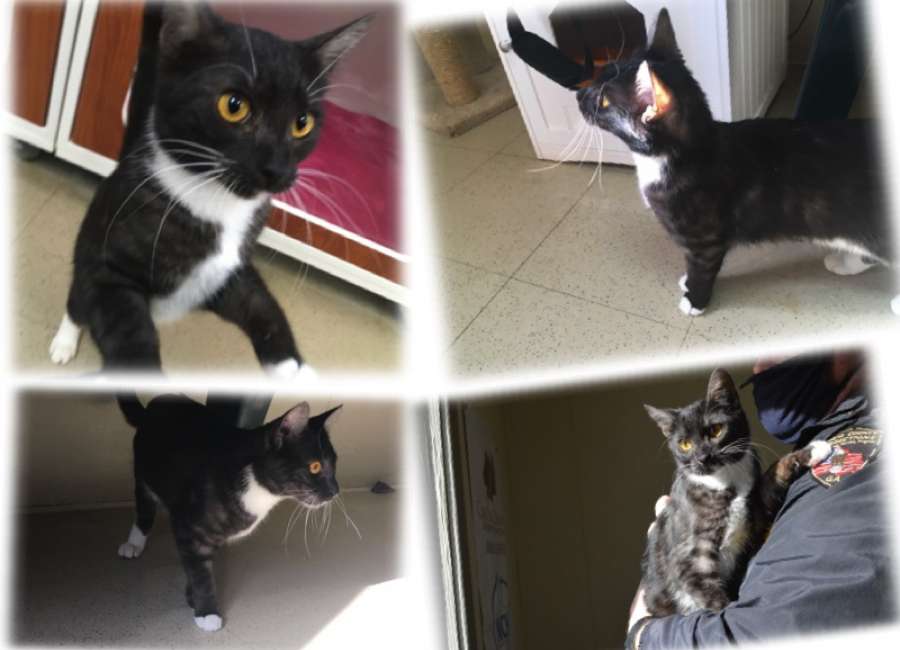 * * *
The Coweta County Animal Services Shelter has significantly reduced its COVID-19 precautions, and appointments are no longer necessary for those wishing to come and look at animals up for adoption.

All visitors must still wear masks, have temperatures taken and sign an attestation that they don't have any symptoms of COVID-19.
For the first time since the pandemic began, those under 18 will be allowed into the shelter, and there is no limit on the size of a family group coming to look at pets for adoption.
Animals up for adoption can be viewed on petharbor.com.
Before going to their new homes, adopted pets are spayed or neutered, and receive a microchip and their first round of vaccinations.
For more information call 770-254-3735.