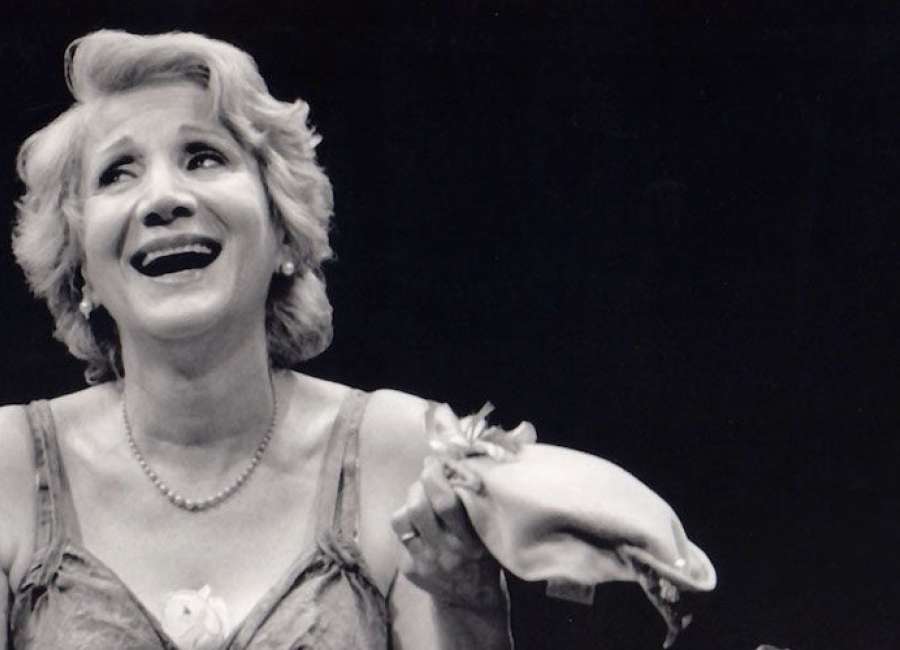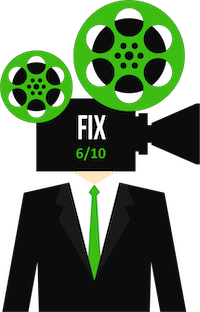 Review by Jonathan W. Hickman
A must for fans of enduring actress Olympia Dukakis, Harry Mavromichalis' meandering but sincere and revealing documentary portrait gives viewers a peek behind the curtain.

Easily one of her generation's most distinctive acting voices, Olympia Dukakis met and exceeded the challenges of an industry that initially devalued her. It's hard to believe that she once was turned down for roles because she was thought of as "too ethnic." Olympia is the daughter of Greek immigrants and the cousin of 1988 Democrat presidential nominee Michael Dukakis. She also won the Oscar for best-supporting actress that year for "Moonstruck."
Through a series of intimate interviews, Olympia tells us what it was like to rebel against her mother's Orthodox upbringing. Her sexual awakening coincided with her interest in acting. And in college, she was a champion fencer. Mavromichalis captures his subject as she prepares for a series of events. While dressing, applying makeup, eating, drinking, and, yes, smoking, the 80-plus-year-old relays intimate moments of her life.
The somewhat unfocused, verite approach taken by the filmmaking team strikes the right disarming tone. It allows Olympia to relax and riff. And her self-deprecating, but proud and humorous manner puts the viewer at ease.
What hit me was how alive and energetic Olympia is. Well into her late 80s, she still keeps a full schedule, taking meetings, reading scripts and considering roles. It's inspiring stuff. At one point, Olympia shops in a grocery in Greece. As she gathers her items, pushing a shopping cart up and down the aisles, people young and old ask for selfies. Of course, she happily takes time with adoring fans.
The film also gives us a series of discussions with her late husband, actor Louis Zorich, who together formed a theater company. During the production of the film, Zorich passed away at the age of 93. We see these two as they feed off each other's spirit and shared interest in their craft. It's a love story that could have served as an independent film.
Director Mavromichalis makes his feature debut with "Olympia." And his work here demonstrates a patient use of the camera as he had to capture the frantic actress and her exciting and pleasantly chaotic life. He delivers a documentary worthy of its subject and lively enough to engage viewers.
"Olympia" is available on Apple TV and other streaming platforms.

***
A RottenTomatoes.com Tomatometer-approved critic, Jonathan W. Hickman is also an entertainment lawyer, college professor, novelist, and filmmaker. He's a member of the Atlanta Film Critics Circle, The Southeastern Film Critics Association, and the Georgia Film Critics Association. For more information about Jonathan visit: FilmProductionLaw.com or DailyFIlmFix.com