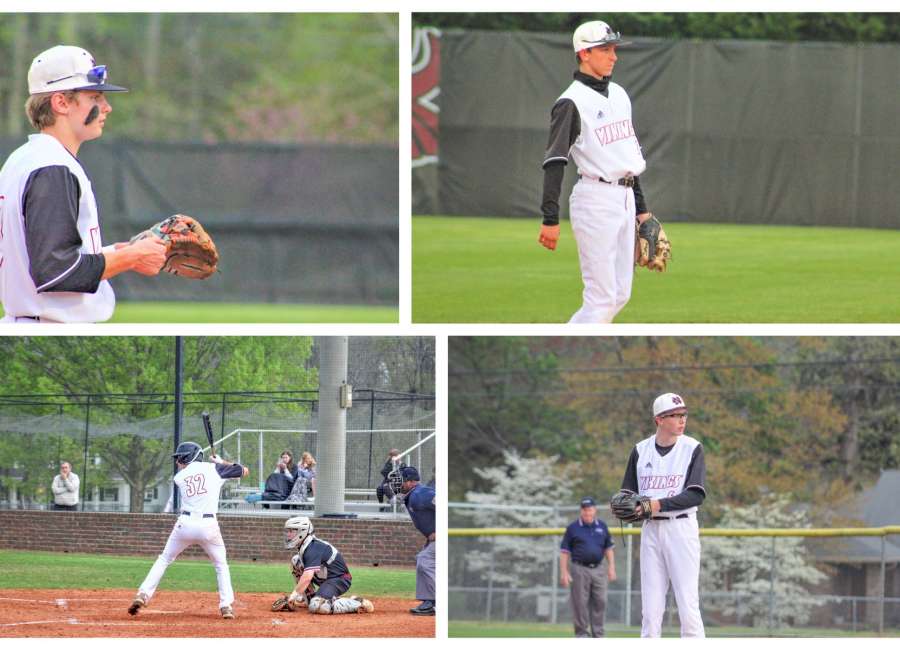 It was the biggest win of the season so far for the Northgate Vikings baseball team.
On Thursday, they traveled to Peachtree City to face the McIntosh Chiefs, who hold the fourth spot in Region 2-5A. Tommy Ivan pitched a complete game and Logan Bolinger went 3-for-3 with three RBI in the Vikings 5-4 win.
The Vikings took the lead in a 1-1 game in the top of the fourth inning when Jadon Woodall hit a two-out double to right field to score Bolinger and Jackson Randolph. They extended that lead to 5-1 in the next inning when Bolinger drove in two runs on another two-out hit. All five Viking runs scored with two outs.
The game got a little close in the bottom of the seventh, the Chiefs scored three on an error and a single by Braxton Roop, but Ivan got the next hitter, Trey King, to line out to shortstop Ben Traxler to end the game.
It was a culmination of a big week of one-run games for the Vikings. They defeated Griffin on Monday and then lost a close one to Whitewater on Tuesday, 1-0.
In the game against Whitewater, Cory Brooks threw a complete game four-hitter but took the hard-luck loss. Charlie Dewey and Kames DuBose each had a hit for the Vikings and Blake Glancy reached via a walk, but they could not push a run across.
Northgate appeared to put another final inning rally together when Jackson Butz reached on an error and DuBose single to left, but a double play ended the game.
Garrett Arrington got the win on his two-hit effort for Whitewater.
The Vikings have another full upcoming week. They host region leader Starr's Mill on Tuesday then go to Harris County on Thursday and finish up against Northside Columbus next Friday.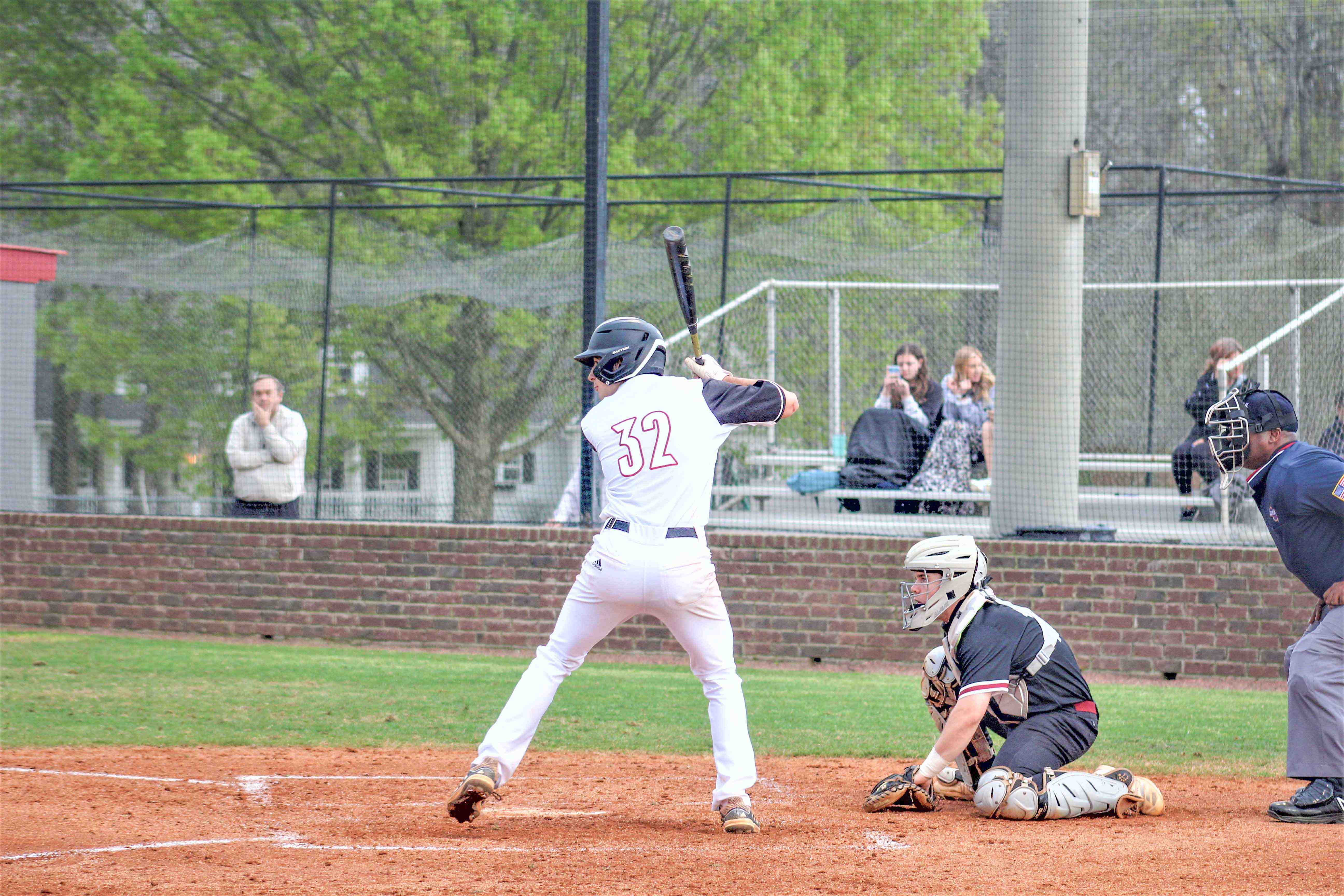 Jackson Butz reached base in the seventh inning against Whitewater but a double play ended the scoring threat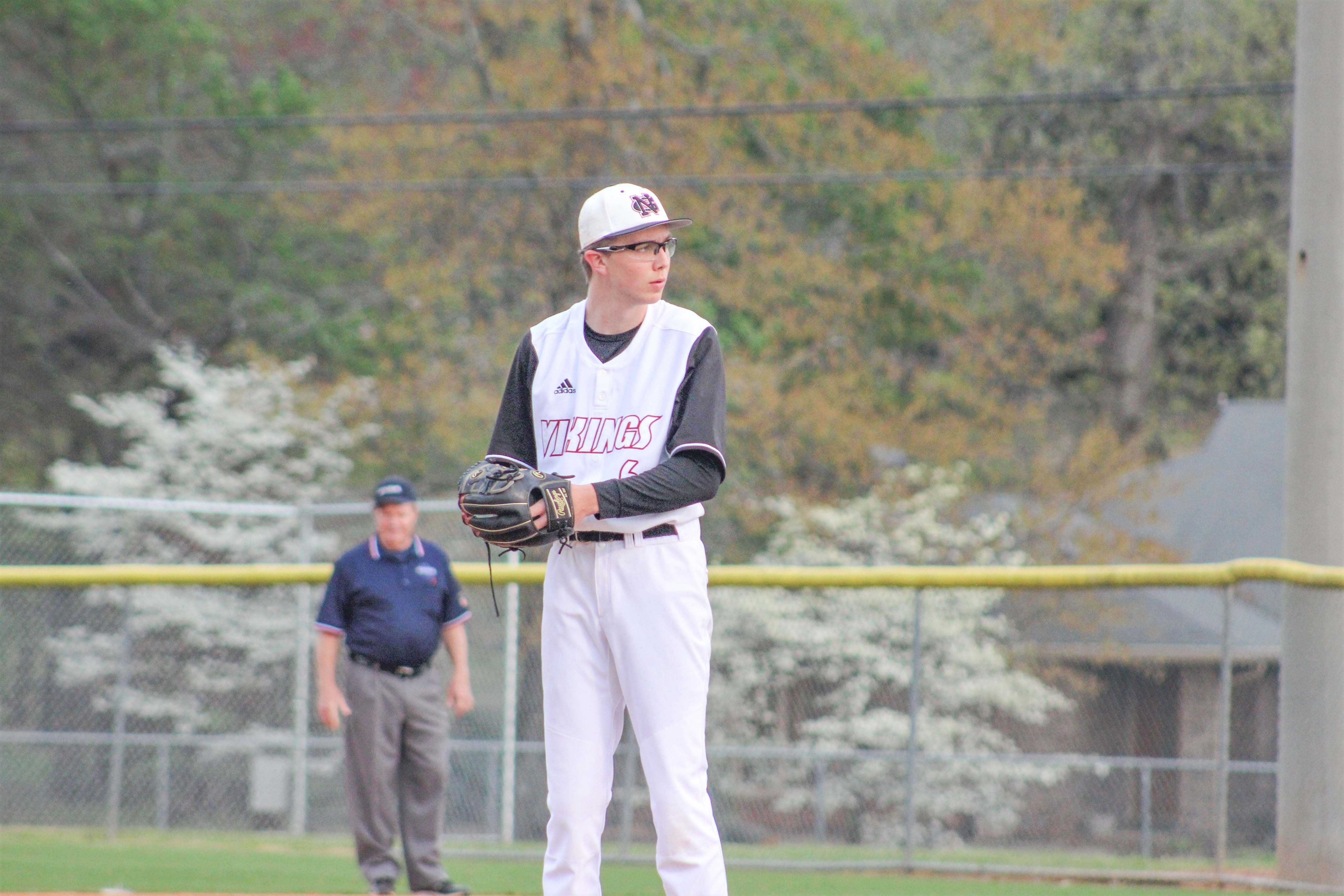 Cory Brooks pitched a complete game, four-hitter against Whitewater on Tuesday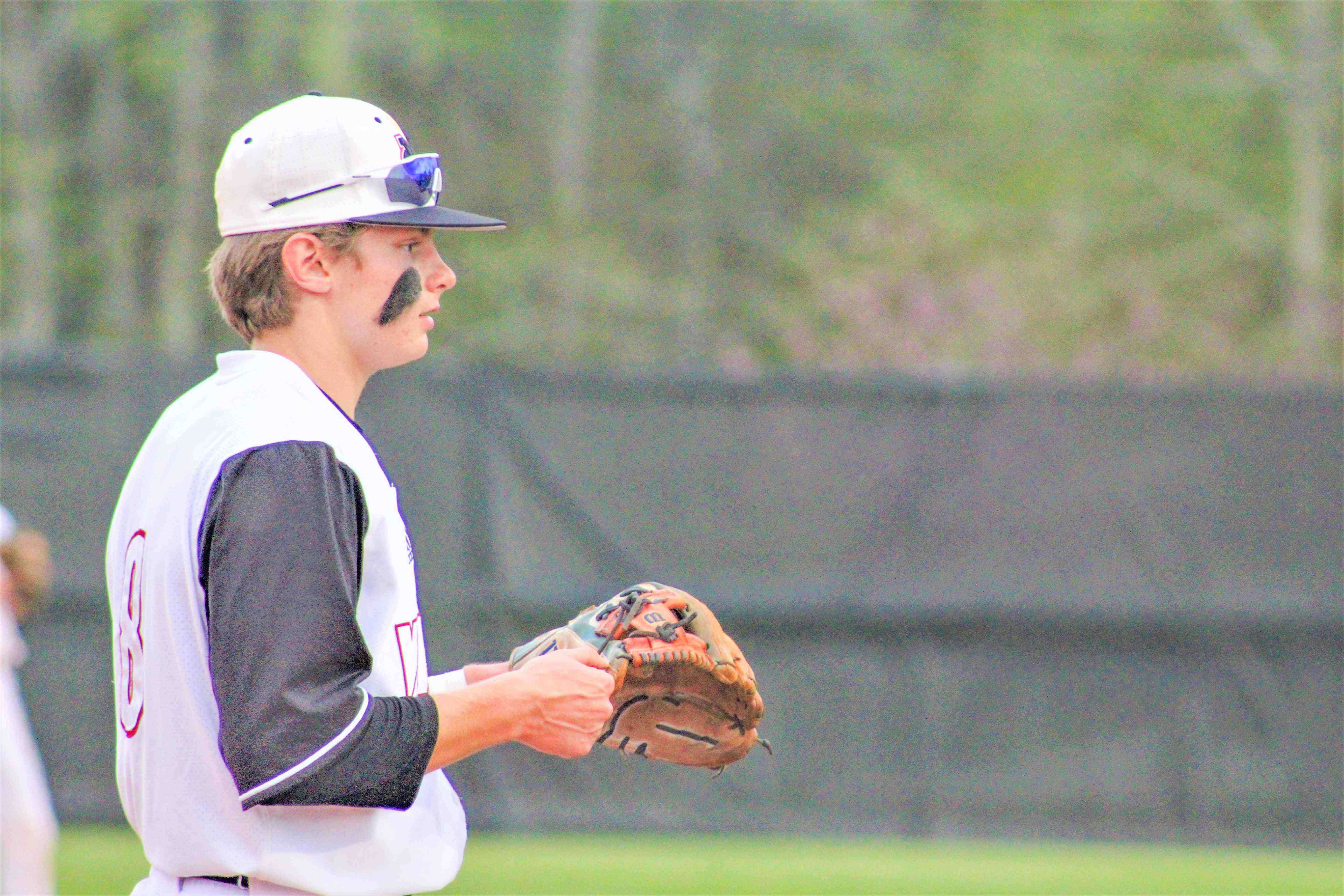 Charlie Dewey had one of the two Viking hits on Tuesday against Whitewater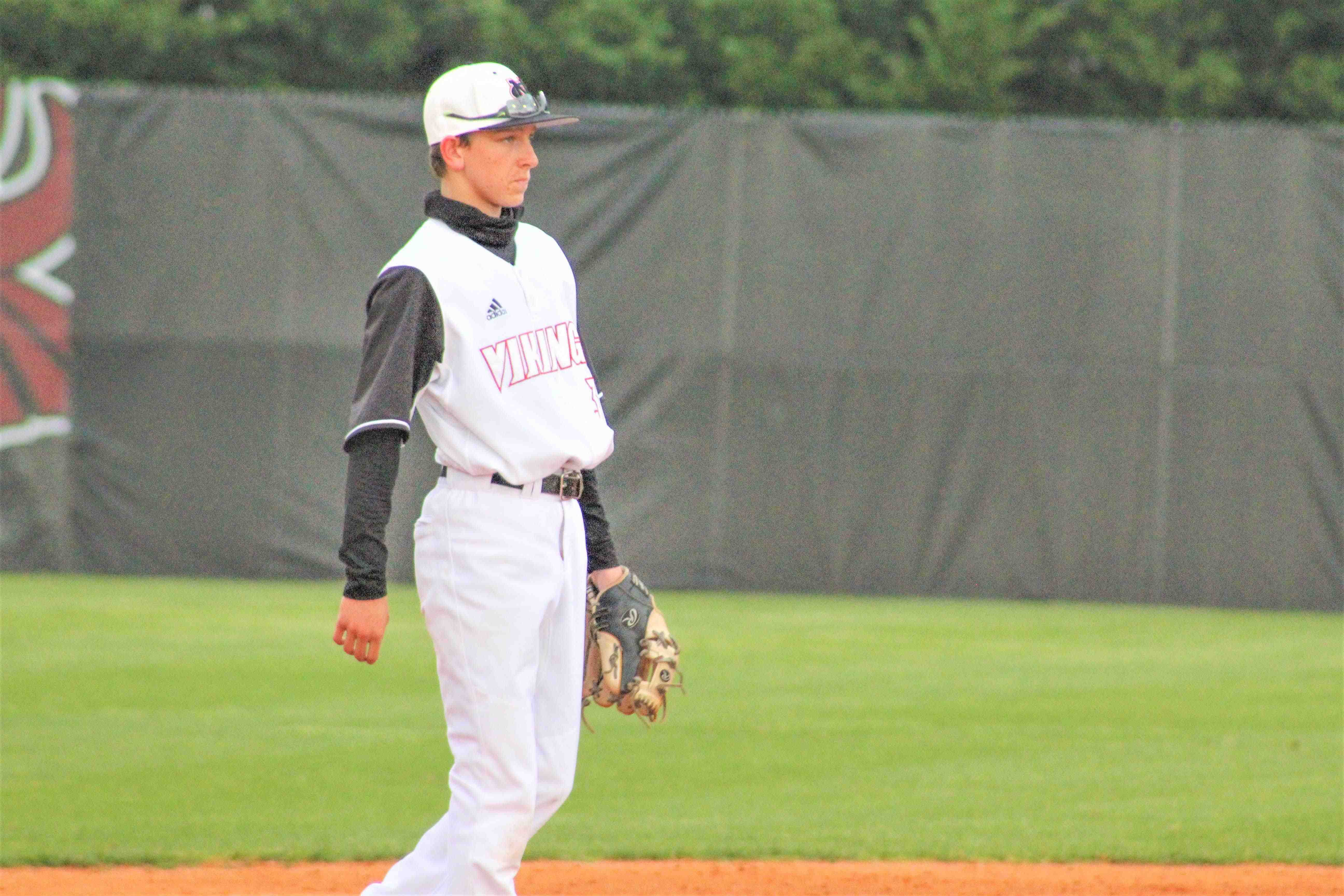 Ben Traxler caught the last out to clinch the Thursday win over McIntosh