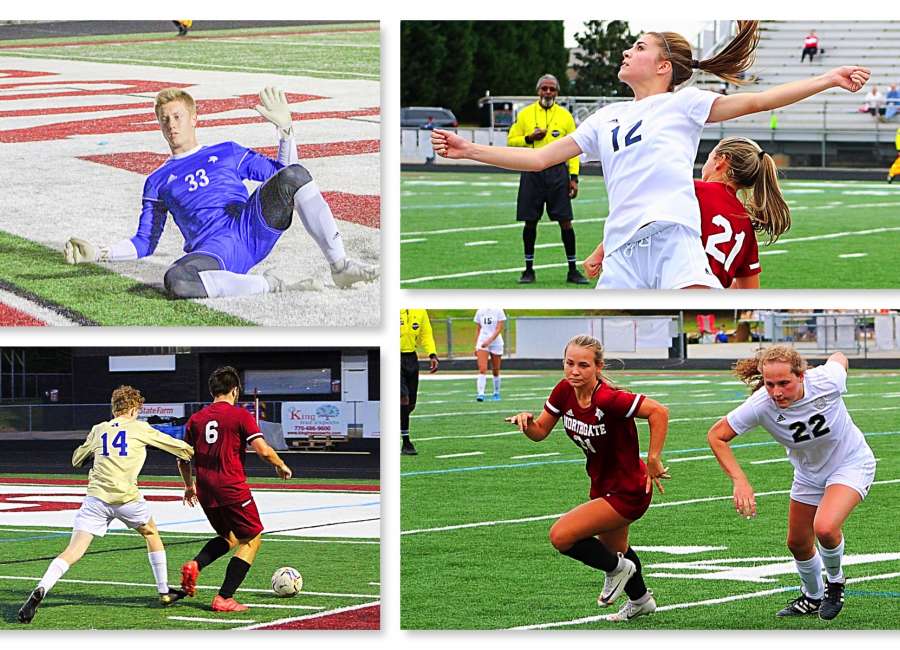 With playoffs on the horizon for both Newnan and Northgate, the two teams closed out the regular season at Northgate's Henry Seldon Field Friday night in their final game of the 2021 Coweta Cup.
Both boys' and girls' teams from both schools will be moving on in this week's state playoffs.

In the girls' game, Newnan Lady Cougar Reagan London was a brick wall all night and shut out the Lady Vikings 2-0. Newnan got goals from Emma Cramer and Ansley Decenzo in the victory.
The Lady Cougars finished third in Region 2-7A and will travel to Walton in the first round of the state playoffs. The Lady Vikings' draw is a little bit more favorable. After surviving the grind of ultra-competitive Region 2-5A, they travel to Tara Stadium in Jonesboro to face Forest Park.
There was a shutout in the boy's game as well, as Sam Morgan produced a clean sheet in the Vikings 3-0 victory. Colin Dover, Josh Aicher and Hayden Schultz found the net in the winning effort.
Both teams will go on the road for their first-round playoff game this week. The Vikings travel to Woodward Academy to face the #1 seed from Region 3-5A while the Cougars get the tough assignment of facing the Walton Raiders.