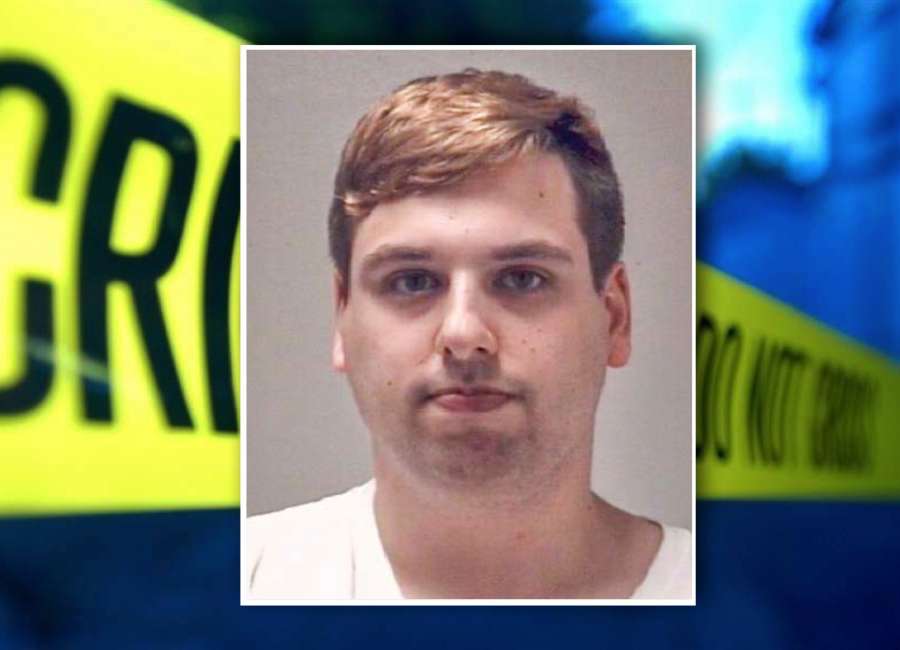 An Illinois man is in jail without bond after allegedly having an illicit online relationship with a Coweta youth.

Jack Lawrence Weidner, 26, of Salem, Illinois, is charged with two counts of child sexual exploitation and one count of child pornography, according to jail documents.
The case began in late 2019 when the victim's parents went through their son's smartphone and discovered he'd fallen prey to an online predator, according to Inv. Jason Brooks with the Coweta County Sheriff's Office.
After meeting with the parents, Brooks confirmed the victim was sent several illicit photos and text messages, and he was able to identify the suspect in Illinois.
Authorities in Salem, Illinois declined to open a case based on the information received but agreed to conduct an interview with Weidner, Brooks said.
The Coweta County District's Attorney's Office wanted to extradite Weidner to face charges locally, but after the COVID-19 outbreak in spring 2020, the case was delayed.
This week, Weidner was successfully extradited to Newnan and remains behind bars without bond in the Coweta County Jail.
Despite the delay in the case, Brooks said he's proud to see new movement in the ongoing investigation.
"This case is a testament to working with our local DA's office to make sure all kids of Coweta County are protected to the best of our abilities," Brooks said.