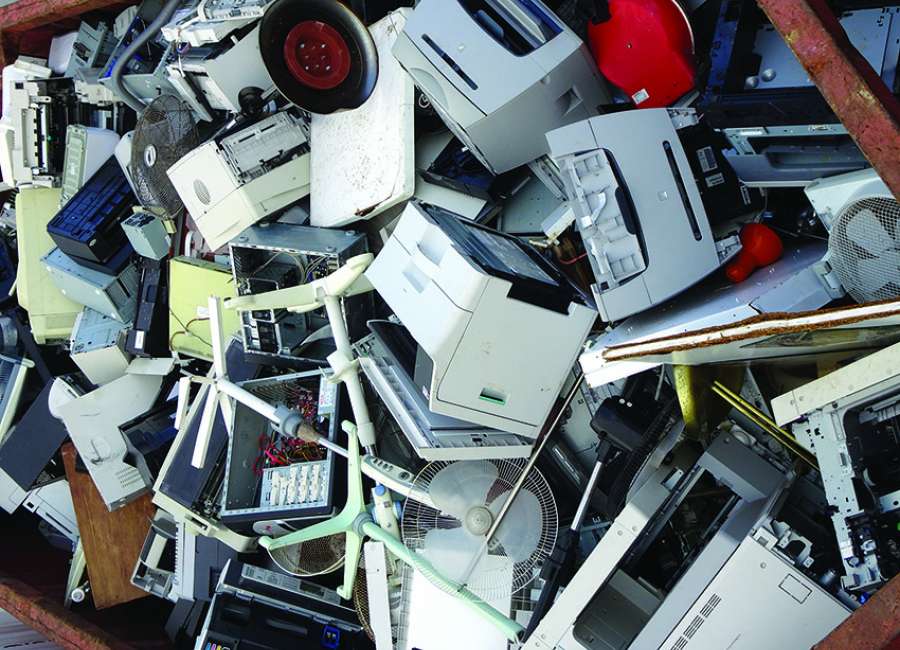 Those looking to get rid of any unwanted electronics will be able to do so on May 1.
Keep Newnan Beautiful will hold an Electronics Recycling Event that day from 8 a.m. to noon behind Newnan City Hall, located at 25 Lagrange St. in Newnan.
Page Beckwith of Keep Newnan Beautiful said on Monday that people will be able to bring most kinds of electronics.
"We typically take anything that could go in the office," Beckwith said.
These items include computer equipment such as cables, cords, keyboards, mice and printers, as well as other supplies such as calculators, phones, plugs, battery backup systems, rechargeable batteries and cell phones.
The event will also take in stereo equipment, video game systems and their peripherals — DVRs and the like.
Keep Newnan Beautiful will not, however, take in small or large appliances or tools.
Televisions are also accepted for a charge of $20 each, while computer monitors are accepted for a price of $10 each.
For more information, please contact Keep Newnan Beautiful at 678-673-5505 or visit keepnewnanbeautiful.org.