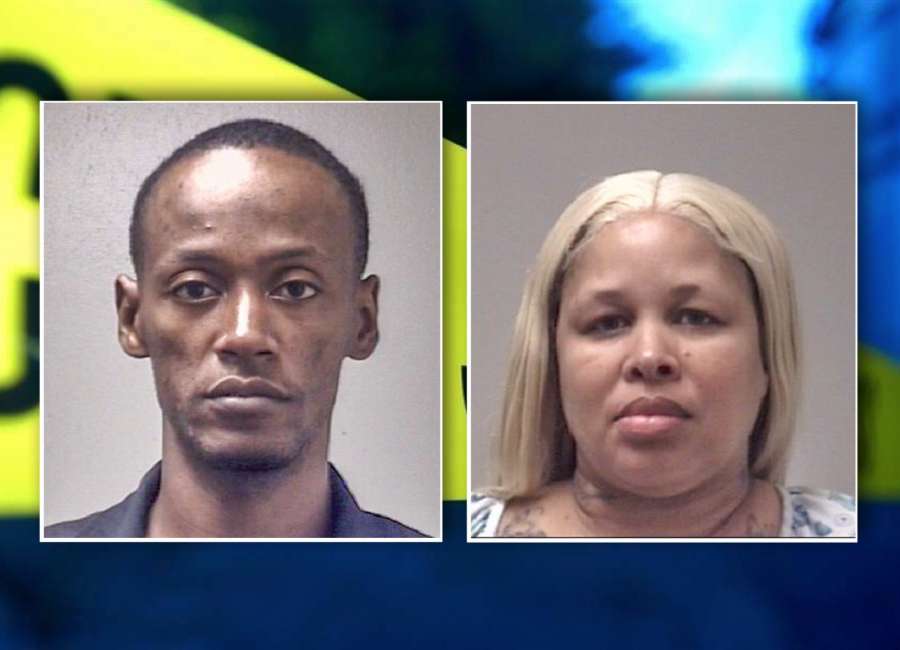 Two people accused of the ongoing sale of large quantities of methamphetamine from their Newnan residence are now behind bars.

Codoffee Denard Revell Sr., 33, and Monica Renee Bowles, 44, are both charged with several counts of methamphetamine trafficking and sale/distribution/possession of dangerous drugs, according to jail reports.
According to an agent with the Georgia Bureau of Investigation and Newnan Police Department, the case began several months ago when it was revealed the couple were selling trafficking amounts of methamphetamine, along with prescription pills, from their Midland Park Court residence.
A trafficking amount of methamphetamine is any quantity over 28 grams.
GBI agents were able to make several purchases of trafficking amounts of meth from their home during the course of the investigation.
After warrants were signed, Revell was placed under arrest Wednesday while driving along Poplar Road in a silver BMW belonging to Bowles.
Thursday, Bowles was arrested after she attempted to get the car out of the impound of a local wrecker company.
Both individuals remain behind bars at the Coweta County Jail.