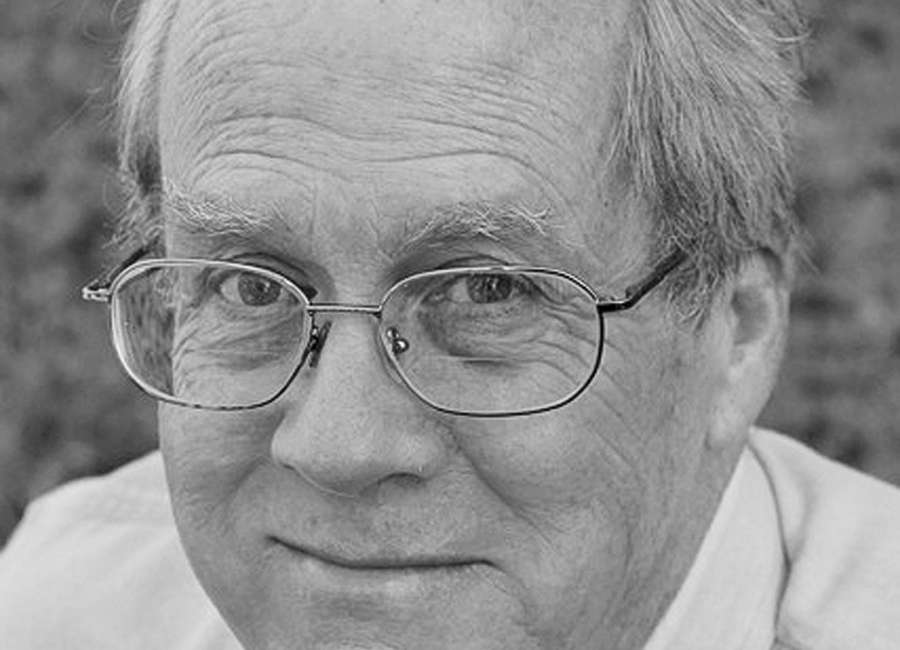 We all lost something during the COVID pandemic. As summer approaches it's pretty clear that I lost the ability to plan a proper vacation trip.
Most of my relatives used to live within a day's drive. Vacation visits were a snap. Once my daughter moved to Wisconsin, single-day drives were possible but painful. My wife, Angela, and I learned we could enjoy the thousand-mile journey if we broke the drive into pleasant pieces.
Central Indiana was always a good stopping place. We'd cruise over the Ohio River at Louisville, drive a hundred or so miles, and call it a day. Columbus and West Lafayette, Indiana were favorites.
Other trips were more leisurely. One of my favorite jaunts to Wisconsin included stops in Paducah, Peoria, and Dubuque. Kentucky, Illinois, Iowa. Bam!
Paducah had quilt shops and sewing stuff that Angela loved and a cool downtown. The next stop was Peoria. It looked like an easy drive. Then I looked at a map and said, "You know what? St. Louis isn't really that far out of the way. Let's scoot on over and see the Gateway Arch."
St. Louis looked a lot closer on the map. But the Arch was worth the extra effort. We got to Peoria late, but figured a night at the Mark Twain Hotel might boost our literary ambitions.
The hotel wasn't worth a paragraph of prose. But the Caterpillar museum exceeded my expectations. It remains the greatest heavy metal show on the planet.
We decided to spend one more night on the road. I picked Dubuque, Iowa just because I liked the name.
At the time Angela had just finished her first book, Dainty Dining, which included fun stories and tasty recipes from department store restaurants and tearooms.
One of the featured stores was named Younkers. I'd never seen a Younkers department store. Neither had Angela. Guess what? There was a Younkers in Dubuque. It was fate.
A leisurely stroll through a park alongside the Mississippi River was a great way to end a day. Since Dubuque is right across the river from Wisconsin getting from there to Green Bay was a breeze.
Another trip included a stop at the Grand Hotel on Mackinac Island, Michigan. We flew to Detroit, rented a car, stopped for a visit with one of Angela's tea-drinking buddies in a north Detroit suburb, and plowed on. After a night on the mainland, we rose early and hopped on a ferry to Mackinac Island.
The village was charming and the Grand Hotel lived up to its name and reputation.
We drove from Mackinac to Green Bay via Michigan's Upper Peninsula. It was as remote as the dark side of the moon and as beautiful as any place I've ever seen.
Those past trips to Wisconsin were great. This year's version will be different. Mostly because it will be the first time since a Boy Scout trip to Camp Attakapas, Louisiana, that I've felt queasy about staying overnight in a strange place.
Angela and I used to count on the rooms at major hotel chains being clean and semi-sanitary. Has the pandemic changed that? Should we take handi wipes? Is the breakfast buffet CDC safe? Will the desk clerk be taking our temperatures?
We'll see. We leave for Wisconsin in June. I've already picked a new place to visit on our way north.
Everybody agrees that the year 2020 was bad. Stopping to gawk at the replica of Noah's Ark in Kentucky should be a good reminder that things could be worse.
Alex McRae is a writer and ghostwriter and author of "There Ain't No Gentle Cycle on the Washing Machine of Love." He can be reached at: alexmmcrae@gmail.com.