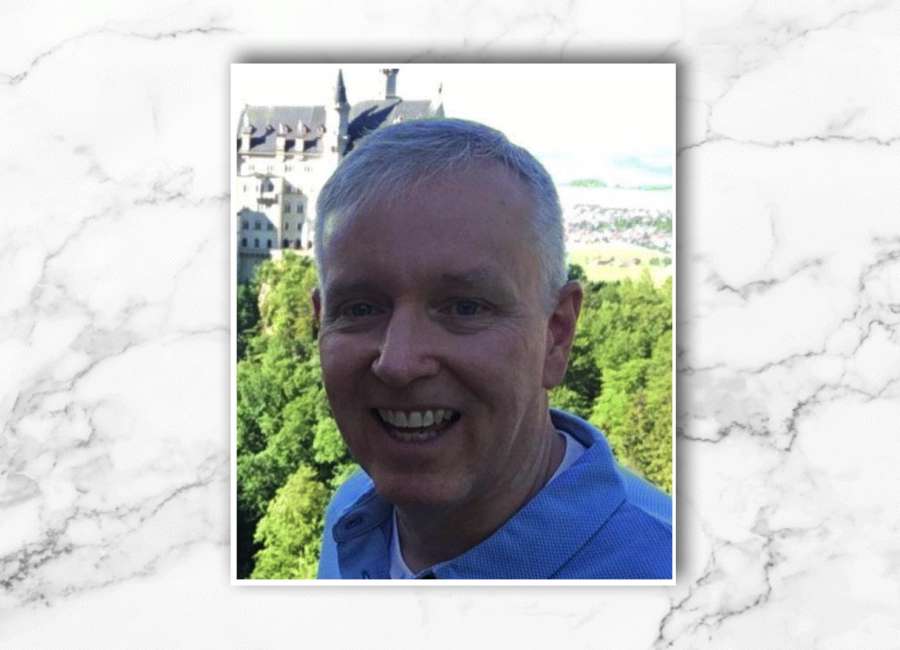 Michael J. Olive, 55, of Hilton Head Island, SC passed away on April 17th after a brief and unexpected illness.
He was born in Selma, AL and raised in Newnan, Georgia, by David and Charlene Olive. He graduated from Newnan High School in 1984 then lovingly followed his father's lead and attended The University of Alabama in Tuscaloosa. He graduated in 1988 with Bachelor of Arts in Communications and as fraternal Sigma Chi brother.
Michael, again took lead from his father, and served as an officer in the United States Air Force. He spent the next twenty years flying as a pilot in the T-38 Talon, T-3 Firefly, T-6 Texan, and the C-5 Galaxy. He flew numerous missions and ground deployed supporting Operation Enduring Freedom and Operation Iraqi Freedom. Mike's military career overlapped with his career at Delta Airlines where he flew the Boeing 757/767 as an International Pilot. He retired from Delta in 2018 and has been an instructor at Flight Safety Corporation in Savannah since.
Michael was a devoted family man. He met his beloved wife Sharon during his service in San Antonio, TX and over the last 23 years they raised three beautiful daughters: Kirby Grace of Tuscaloosa, AL; Shelby Leigh of Charleston, SC and Bailey Hope of Hilton Head Island, SC. His daughters were his pride and joy. His greatest times were introducing them to the love of travel and experiencing new adventures in foreign countries. Michael's other passions were many. He loved to laugh, read, cook, travel, and avidly support Alabama football. He will be dearly missed by all those who had the pleasure of calling him a friend.
Michael will return home to Newnan in the near future with a Celebration of Life to be scheduled at a later date. Islandfuneralhome.com.