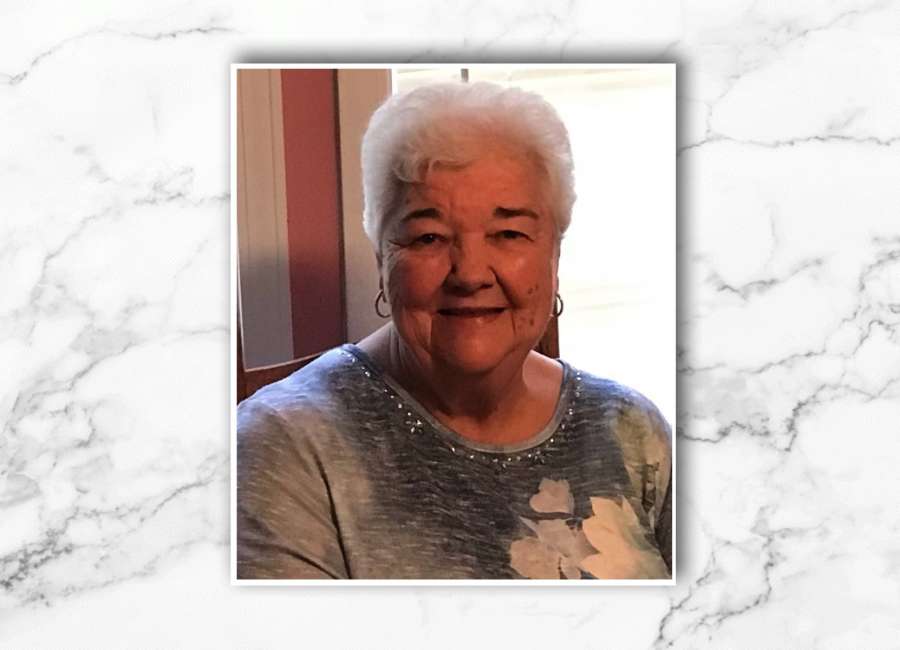 Mary Kathleen Hall, 81 of Newnan passed away Friday, April 30, 2021.
She was born February 16, 1940 in Carroll County, GA to the late William David Bass and Zelma Johnson Bass. She was also preceded in death by her husband, James Franklin Hall, Sr. and siblings, James Bass, Horace Bass, David Bass, Larry Bass, Barry Bass, Jerry Bass, Ethel Young, Nell Beaves, Grace Calhoun, Ruth Dalton and Betty Miller.
She was a loving mother, grandmother and great-grandmother. She was owner of Hall's Grocery for over 50 years and an active member of Hope Memorial Baptist Church.

Kathleen, or as we all know her, as "Maw" was a nurturing soul who dedicated her life to encouraging, nourishing and caring for others. Her passion was cooking and preparing food for family and friends. To know her is to love her.
She is survived by her children, Jim (Meg) Hall, Joe (Delane) Hall, Betty Hammett and Jan Hall; grandchildren, Jonathan (Mandi) Hall, Joanna (Beau) Robertson, Stephen (Miriam) Hammett, Matthew Hammett, Cameron Rothwell, Hugo Aguillon, Jennifer Sanchez and Jeronimo Sanchez, Jr.; great-grandchildren, Jaden Hall, Brayden Robertson, Brooks Robertson and Elsie Robertson.
Funeral services will be held Sunday, May 2, 2021 at 4 p.m. in the chapel of McKoon Funeral Home 38 Jackson St. Newnan, Ga with Rev. Norman Goss officiating. Interment will follow at Hope Memorial Baptist Church Cemetery. The family will receive friends Sunday, May 2, 2021 from 2 p.m. until service time.

Condolences may be expressed to the family at www.mckoon.com
Flowers are welcome or contributions can be made to Hope Memorial Baptist Church 2312 Fischer Rd, Sharpsburg, GA 30277.
McKoon Funeral Home & Crematory (770) 253-4580