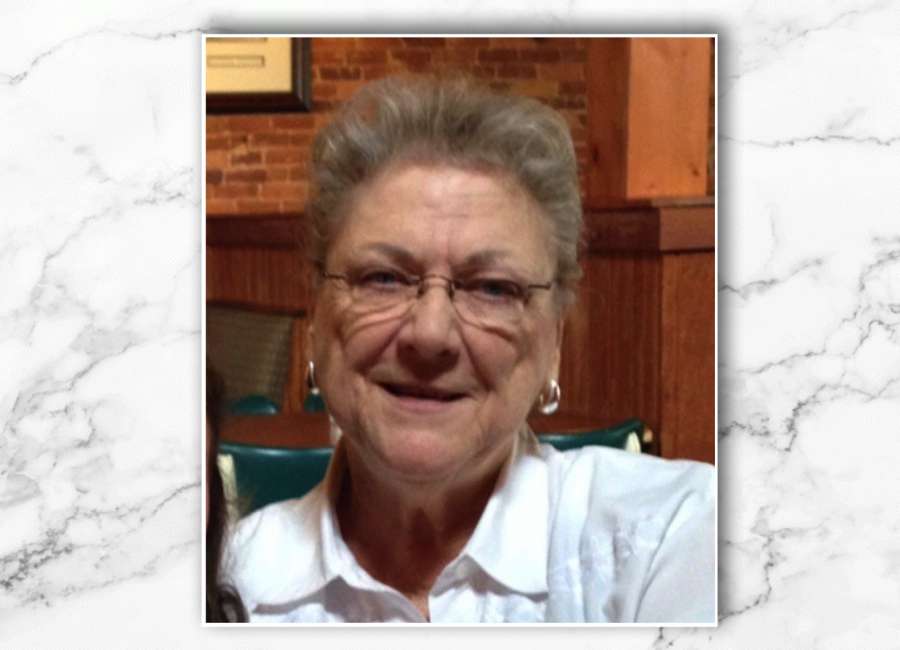 Mary Ellen Fowler Shefelton, age 82, passed away peacefully on Saturday, April 24, 2021 at her home in Newnan, GA surrounded by her family.
She was born on June 6, 1938 in Manchester, GA to the late Guerry Fowler and Louise McCray Fowler.
Mary Ellen is survived by her loving husband, David L. Shefelton; children, Scott Shefelton and his wife Debby, Joan Kuehl and her husband Rusty; grandchildren, April Shefelton (Paul), Gracie Gay (Sam), Kelsey Kuehl; nieces, Gail Wiggley, Debbi Spain, Lynn Smith, Margaret Henderson, Nancy Simmons and nephews, Mike Spain and Billy Marlette. She is also survived by great nieces, great nephews and a long list of extended family who will miss her dearly.
The funeral service celebrating Mary Ellen's life is Tuesday, April 27, 2021 at 2 p.m. in the chapel of McKoon Funeral Home, 38 Jackson Street, in Newnan with Rev. Lee Chitwood and Rev. L.C. Lane officiating. Burial will follow the service at Oak Hill Cemetery in Newnan. The family will greet friends from 12 p.m. until service time on Tuesday at the funeral home.
Condolences may be expressed to the family online at www.mckoon.com.
McKoon Funeral Home & Crematory 770-253-4580