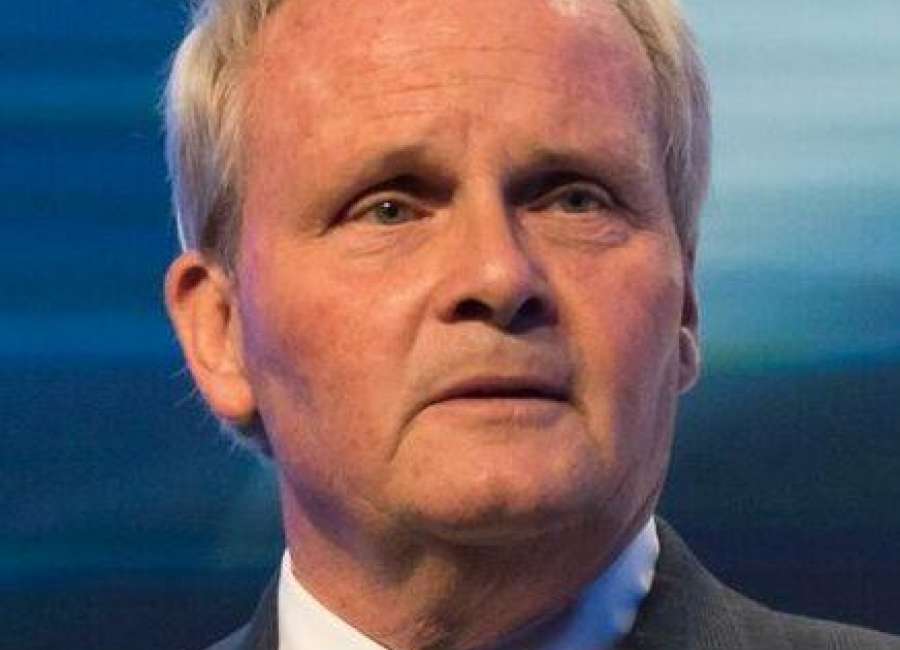 Rarely do we hear the term "reform school" these days, but I can tell you of one that made a pivotal difference for a renowned musician — the incomparable Louis Armstrong, King of Jazz, and one of the most beloved entertainers of the 20th century.
Armstrong dropped out of fifth grade in his hometown of New Orleans in 1912, when he was just 11. On New Year's Eve that year, he borrowed his stepfather's revolver (without permission) and headed out to the streets for some holiday fun. He fired six times in the air, more than enough to get him arrested.
He was subsequently remanded to the Colored Waif's Home, a reform school, where he spent the next year and a half. There, he jumped at the chance to join the band, and that's where he honed his skills at the cornet. The rest is history.
Upon release from the school, Armstrong played wherever he could wangle an invitation. Some venues at first were on the seedy side, but as he himself confessed, "All that jive didn't faze me at all. I was so happy to have some place to blow my horn."
In the Roaring '20s, Armstrong played the trumpet and the trombone for the biggest and best Black band of the day. Later he gained a reputation as a remarkable vocalist, as well. People said he had a voice like gravel, and they meant it as a high compliment.
Biographer Ricky Riccardi notes the musician's pioneering spirit:
"Armstrong broke down many barriers throughout the 1930s. He becomes the first African American to have it in his contract that he would not play at a hotel he could not stay at. He becomes the first African American start to get featured billing in a Hollywood movie. Just through his music and the sheer force of his personality, the barriers start falling … He makes over 35 films. He was the first jazz musician to appear on the cover of Time magazine."
At 63, he became the oldest performer to hit #1 on the Pop Chart, with his rendition of Hello Dolly! Four years later at age 67, What a Wonderful World made him the oldest male to top the U.K. Singles Chart.
Aside from his innovative music and his unforgettable voice, what I remember about Armstrong was his smile. It was ever-present, the widest and toothiest smile ever — so infectious that I find myself smiling back when I watch one of his recorded performances.
He grew up in a world where racial animosity was all too common, and in a part of the country where segregation was the norm. But he never let it darken any corner of his own soul. When he died in 1971, fellow Jazz great Duke Ellington said of him, "He was born poor, died rich and never hurt anyone along the way."
Online, you can watch Louis Armstrong sing "What a Wonderful World." You'll likely discover it's physically impossible not to smile as you do.
If he were witness to the dark moments of recent months, could he still think of the world as "wonderful"? I think he could, and he would. He was always more interested in the good in people than the bad. That's just the way he was and probably the way the rest of us ought to be.
Lawrence W. Reed, a resident of Newnan, is president emeritus of the Foundation for Economic Education. His most recent book is "Was Jesus a Socialist?" He can be reached at lreed@fee.org.