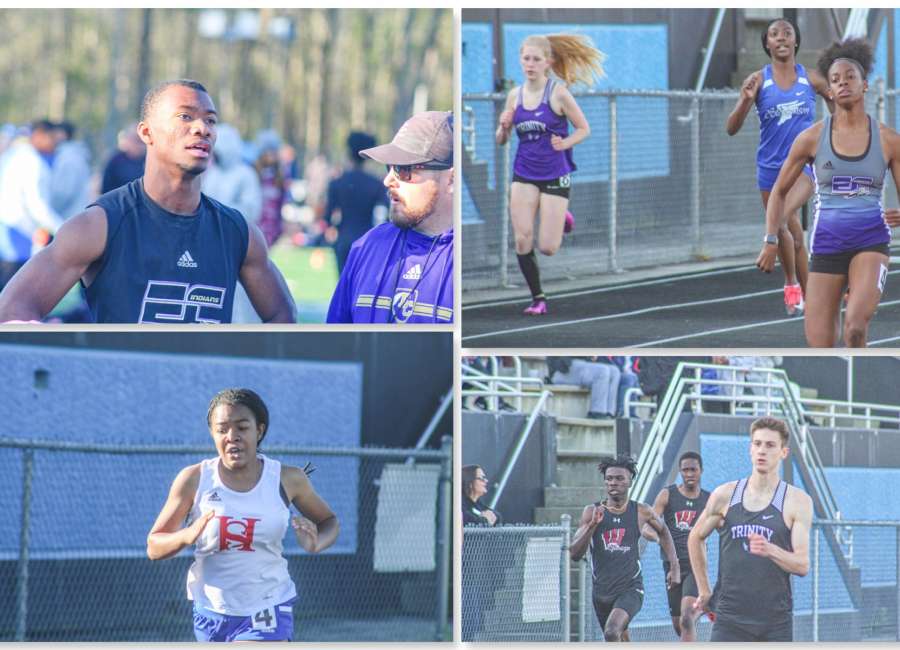 Four of the local track teams participated in the Fleet Feet Friday Night Lights track meet at Starr's Mill High School last Friday night.

With stiff competition from all over Georgia, Logan Ray and Aaron Fenimore from East Coweta captured wins.
For East Coweta, Ray captured the 1,600-meter run with a time of 4:17, and Fenimore won the shot put with a throw of 52-08. Other Indians top finishers included Hannah Kunkle in the discus and Matthew Moore in the boys 3,200-meter run.
Northgate had Ana Rudny finish fourth in girls discus and Elijah Gamble eighth in the boys 100-meter dash.
Bryce Hackworth from Trinity Christian won the girls pole vault championship with an effort of 9-07 and Reagan Rodgers finished fourth in the girls' high jump.
The Heritage School was represented by Quin Wall's 13th place finish in the girls 100-meter dash. Current soccer players Brandon Hurlock, Micah Alba and Mack Mikko also participated when they competed in the boys 100-meter dash.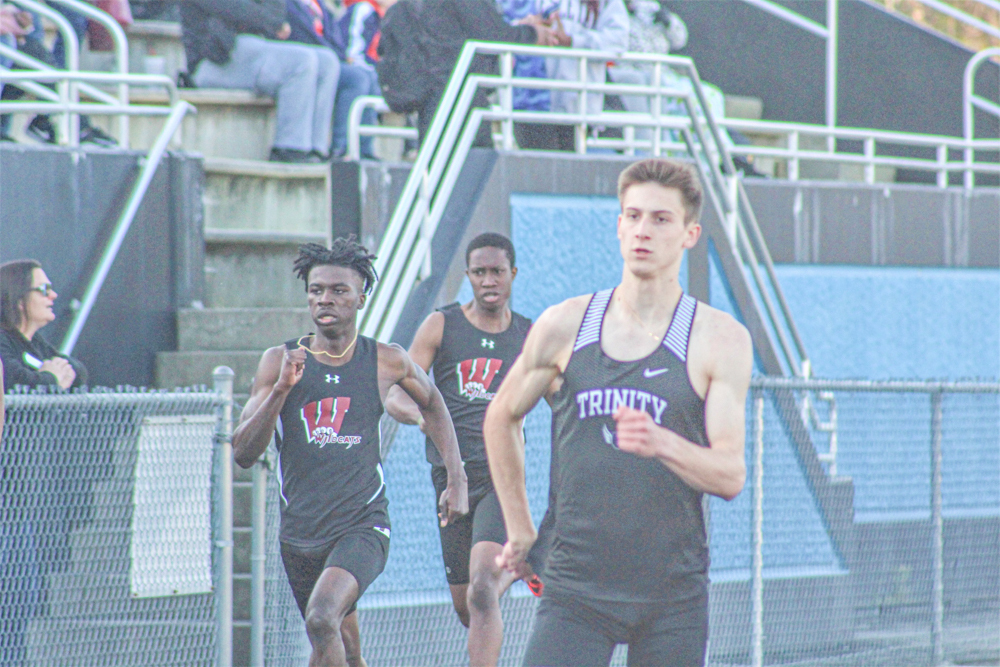 Bryan McGuire from Trinity Christian set a personal record in the 400-meter dash with a 51:52.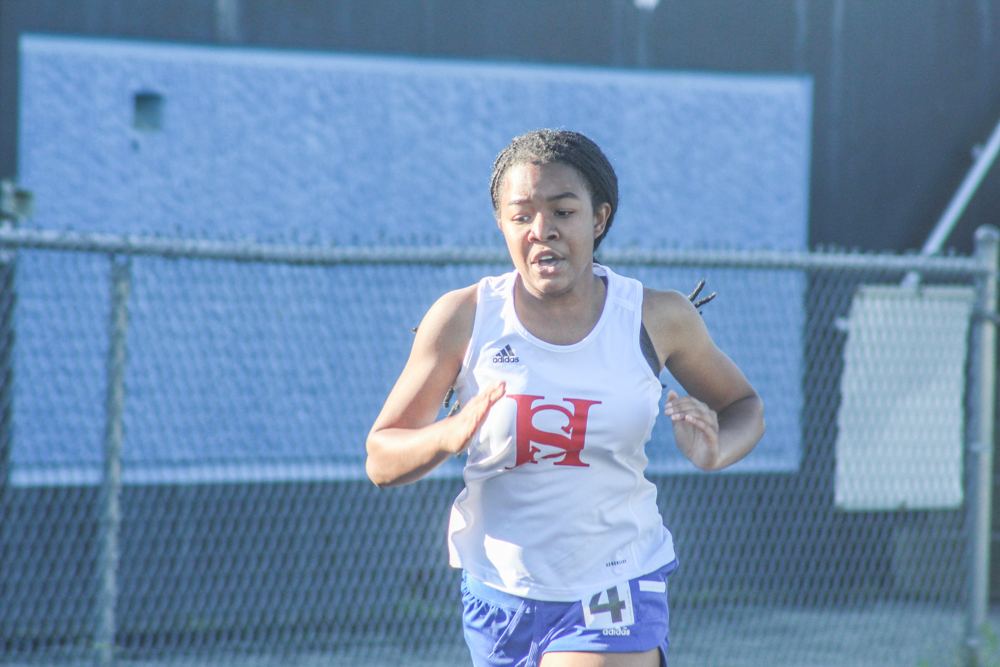 Lauren Johnson competes for The Heritage School.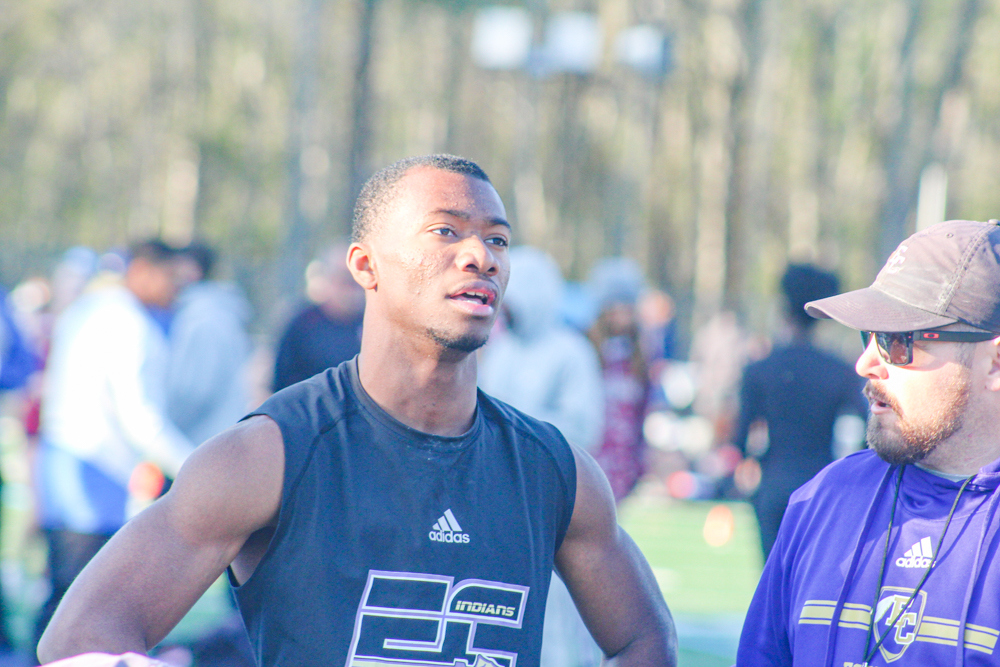 Joshua Goffe had a top-10 finish in the boys 400-meter dash and led the East Coweta 4x400 relay team to seventh place.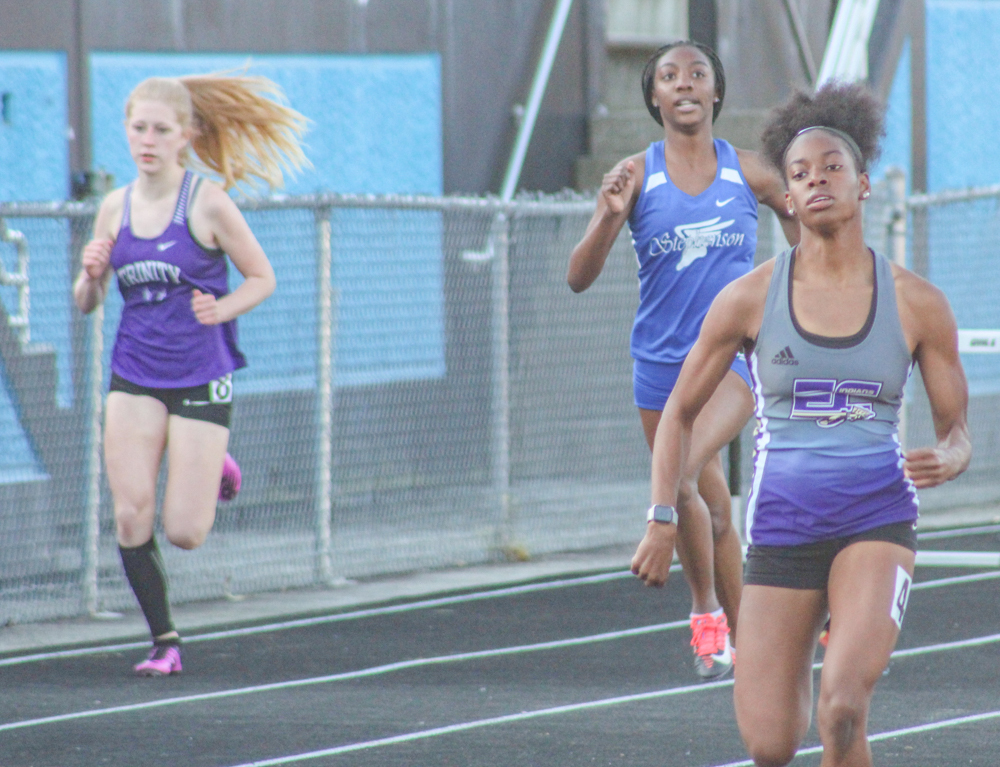 Marshawn Belton of East Coweta in the Girls 300-meter hurdles. Emily Harris from Trinity Christian is in the outside lane.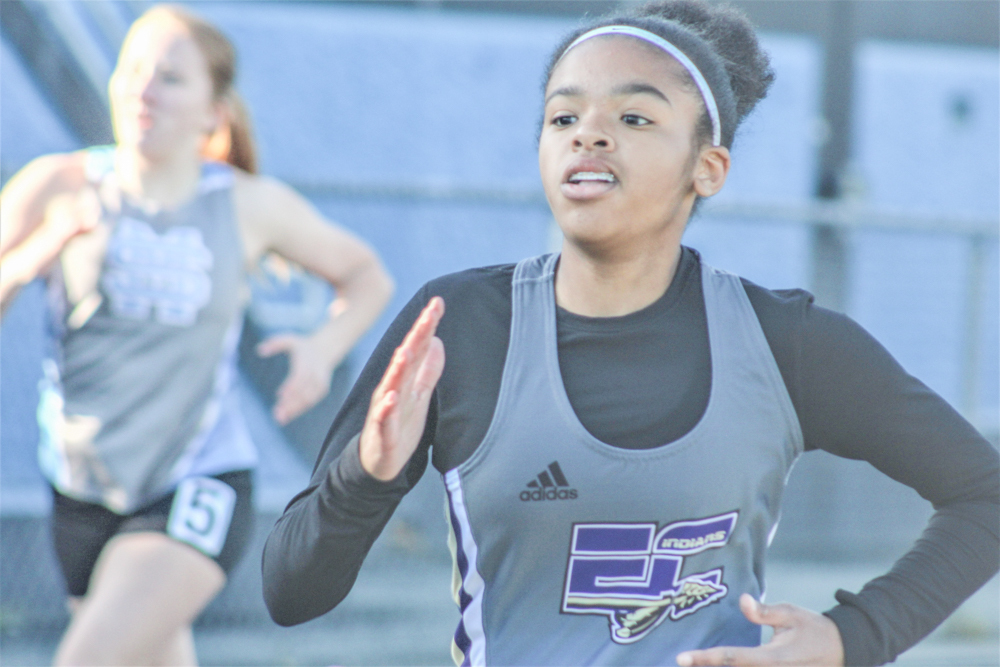 Lana Revere runs the 400-meter dash for East Coweta.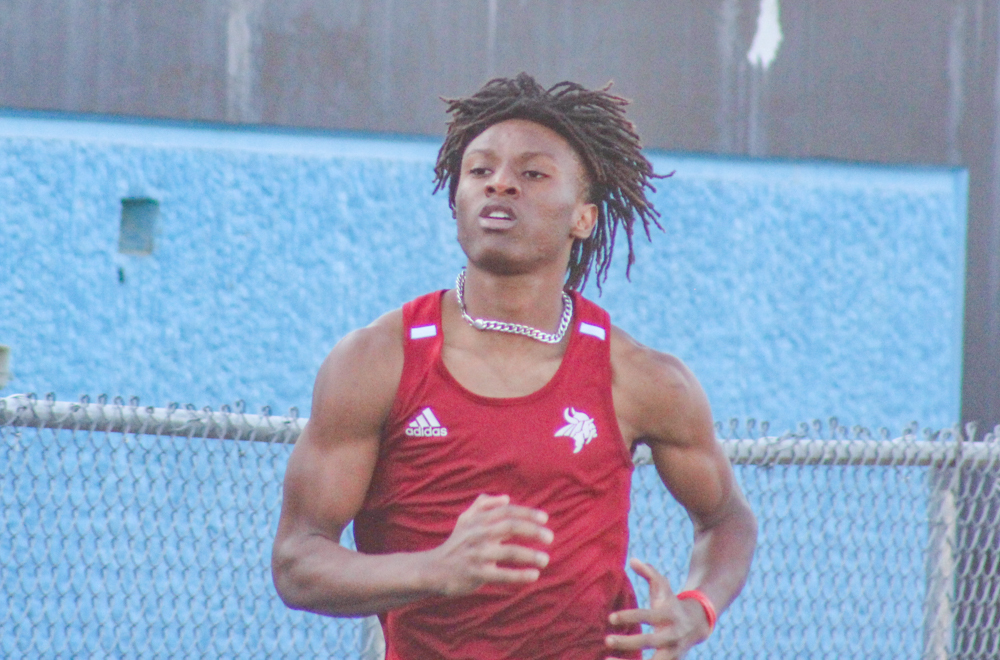 Antavius Lee from Northgate finished 16th out of 47 competitors on the boys 400-meter dash.