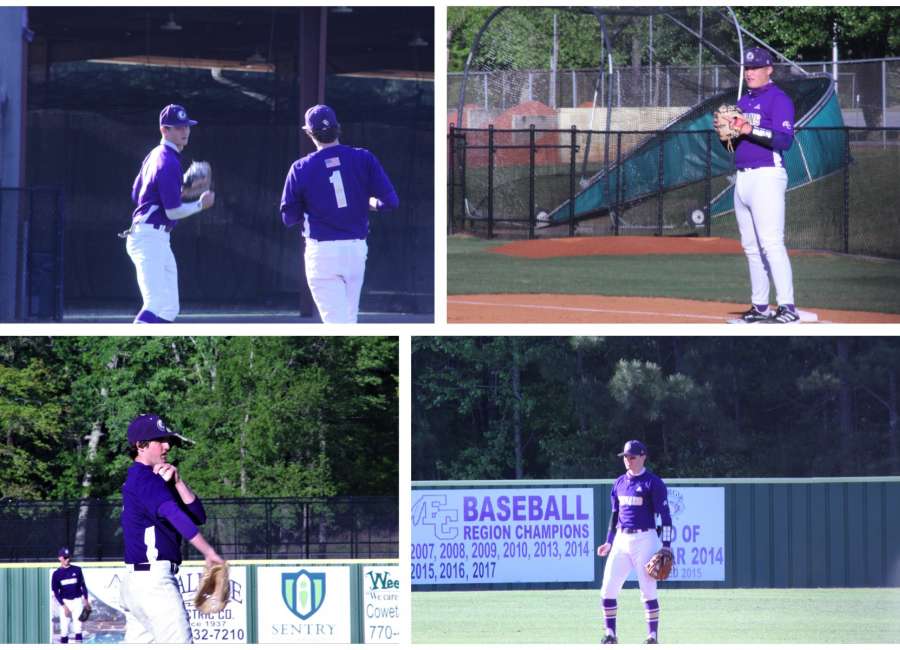 By Rob Grubbs
The Heritage Hawks opened their first venture into the Georgia High School Association soccer playoffs Wednesday afternoon against the Mount de Sales Academy Cavaliers to a resounding success.
Braxton Harper and Mack Mikko scored two goals each as the Hawks rolled into the second round.
The Cavaliers were the third seed from Region 1A Private and made the trip up from Macon to face the Hawks.
Head Coach Nathan Watts saw his offense come to life as they equaled their largest goal output of the season with seven. In addition to Harper and Mikko, Micah Alba, Miles "Baby" Lochore and Christian Lotter found the back of the net for goals.
Goalkeeper Keirnan Skelly made 10 saves and enthusiastically coached the defense from his spot from the front of the net.
The win improved the Heritage School to 10-3-1 on the season. Next is the Whitefield Academy Wolfpack (13-4), the champions from Region 2A Private. The Wolfpack defeated Aquinas High School 10-0 to reach the second round.
They were led by Micah Messner, who had a hat trick and Luke Wilson, who added two goals.
Heritage and Whitfield Academy have faced two common opponents, Our Lady of Mercy and Landmark Christian and were both victorious. The game will be at Whitfield Academy in Mableton on Tuesday afternoon.