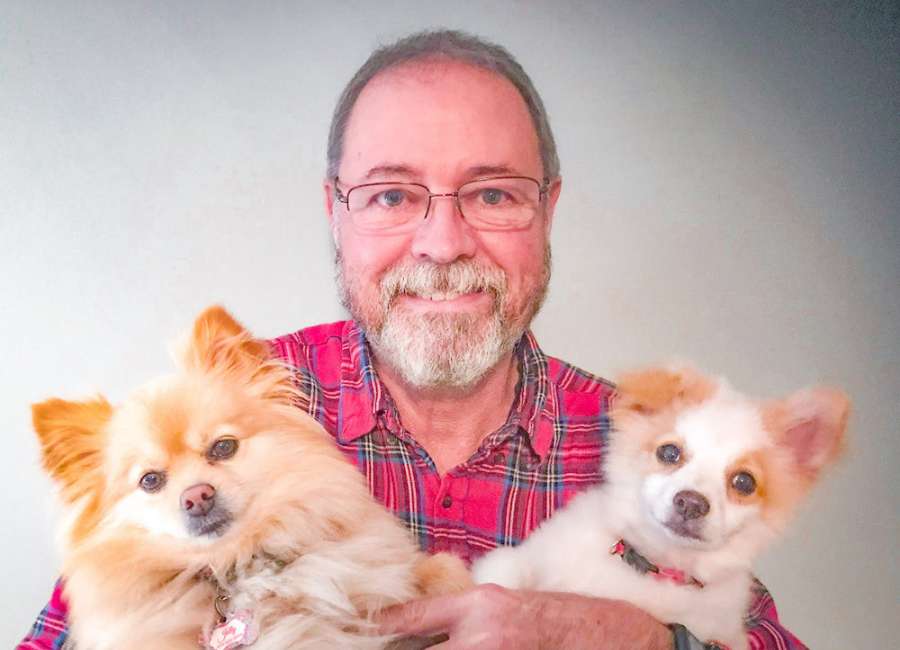 My wife crashed my normal state of comfortably numb coffee breaks with the news that another sport hit the wokiest of grand slams announcing Major League Baseball has decided to move the 2021 All-Star Game and the draft out of Georgia and move it to … anywhere but Georgia.
That's right. They didn't move it out of the state due to COVID concerns, riots in the streets or a better deal on tall boy PBRs, but because a small group of influential neo-Marxist leftist activists who are critics of Georgia's new voter law, saying it was designed to disenfranchise voters of color. Why is everything "racist" these days?
You see, I don't even care about baseball. While at APD, I worked security several games off-duty noticing when it sprinkles, they stop play and pull out the tarps. Then there are the mind-numbing stoppages for the endless pitcher's mound conferences to discuss finite strategies for the umpteenth time, while outfielders sneak a spit or scratch.
Soon to follow were the likes of Atlanta-based Delta Air Lines and Coca-Cola, who failed to actually read the new legislation, just accepting the lies being spun by the likes of Stacey Abrams, John Ossoff and Rafael Warnock. Unless these local corporate giants bow at the woke altar of compliance, boycotts threaten their retail businesses, and they would be left trying to explain why they didn't align with a particular minority group.
Did Delta or Coca-Cola consider photo IDs are required to get on planes or stroll the corporate properties of each? Not to mention banks, government buildings, renting a car, buying a beer, a gun or a chaw of tobacco?
The word "hypocritical" comes to mind when they think it's reasonable for the use of IDs in the course of their business, but don't think it's a valid reason to require a photo ID to vote. What's my chances they let me walk on their airplanes with nothing but a black derby hat, a flashy smile, and my assurances I really am Butch Cassidy … trust me.
Remember back in 2017, an even smaller degree of interest of mine occurred when the National Basketball Association decided to pull the All-Star game that year out of Charlotte because North Carolina instituted a law banning transgender people using public bathrooms in accordance to their gender identities?
Stacy Abrams and John Ossoff came out publicly, disagreeing with the MLB decision, worried about their own political blowback, but it was a trap of their own making. Did they honestly think spewing false narratives about Georgia's new election law would leave Georgia immune from the viral radical woke leftists out to economically punish all that is holy?
Hopefully, those that bought into the racial turmoil Stacy Abrams promotes under the guise of social justice (whatever that is) recognize the Karma that awaits those who treat voters as idiots and encourage distrust between the races instead of being a peacemaker whose action will earn them the title: "child of God."
Why can't corporate America treat the threat of boycott with a simple, "No comment," instead of a cowering submission to take direction from evil extortionists? Aren't these but simple negotiations with economic terrorists promising to shrink wrap you with a racist moniker?
Every concession paid this time is a higher concession owed by the poor fraidy cat in the future.
These woke demands must meet force, pushback and logical explanation. Otherwise, don't be surprised if transgender athletes demand and receive participation in The Special Olympics because somebody, somewhere, is a racist. Doesn't make sense? Insanity never makes sense.
W.J. Butcher is a Coweta County resident and retired 26-year veteran of the Atlanta Police Department. Send comments, kudos, and criticism to: theprecinctpress@gmail.com .