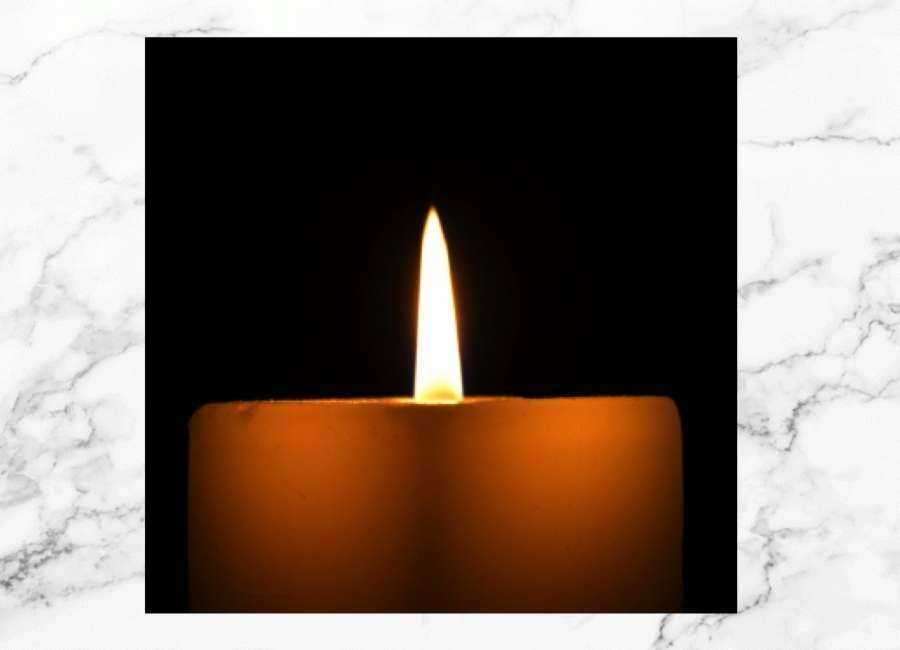 Mrs. Frankie Carol Shaw, age 80, of Newnan, GA passed away Wednesday, April 7, 2021 with her loving family by her side.
Frankie was born in Melbourne, FL to the late Henry Frank Redding and Audrey Stokes Redding. She had worked for Panasonic in Newnan for many years.
She is survived by her niece, Carrie (Tommy) Luckie; a nephew, Marlin "Skip" (Gina) Stoltz; a sister, Patricia (Marlin) Stoltz; great nephews, Andrew (Crystal) Manis and Kane Stoltz; a great niece, Ashley (Brandon) Skinner; many other family members and friends also survive.
A graveside service will be held on Monday, April 12, 2021 at 1 p.m. at Forest Lawn Memorial Park.
Condolences may be sent to the family at www.mckoon.com.
McKoon Funeral Home & Crematory | 770-253-4580