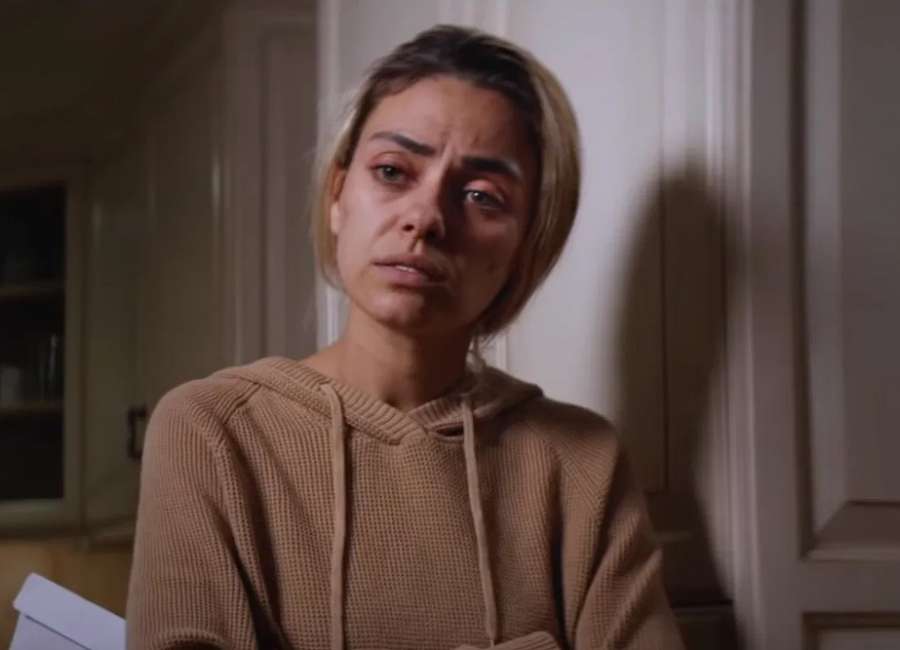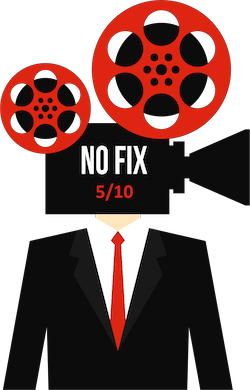 Review by Jonathan W. Hickman

Eight Oscar nominations and counting. Glenn Close is the most nominated actor without winning the award. It's a dubious distinction that she shares with another iconic talent, the late Peter O'Toole.
In "Four Good Days," Close slides comfortably into the recognizable role of an aging matriarch who copes with troubled offspring. One scene will remind you of her turn in last year's "Hillbilly Elegy." And that's not a good thing.
"Four Good Days" is based on a 2016 Washington Post news story entitled "How's Amanda?" written by Pulitzer Prize-winning journalist Eli Saslow. Film director Rodrigo García collaborated with Saslow to adapt true-life events into this narrative feature. Like the story that inspired it, this movie focuses on the uncertain relationship between a mother named Deb (Close) and her heroin-addicted daughter, Molly (Mila Kunis).
Playing out over several days, as the film's title implies, "Four Good Days" is another intimate snapshot of America's opioid crisis. The central tension of the story concerns Molly, who, after fourteen unsuccessful rehab admissions, turns to her mother for help.
Once she's convinced that Molly is devoted to getting clean, Deb helps her abstain from heroin prior to receiving an injection that will prevent Molly from feeling the effects of illegal drugs. The danger is that if she takes the injection while heroin is in her system, she will experience a painful, rapid detox.
"Four Good Days" hits all the notes and checks off the dramatic boxes. Unfortunately, it's a story to which audiences have become overly accustomed. Even the dialogue may evoke déjà vu.
One familiar sequence takes place in a hospital emergency room. It's a scene that seems to run on a loop. Close, inhabiting the guilt-ridden mother, repeatedly demands, loudly and unpleasantly, that a doctor immediately see her daughter. This wasn't exactly new when Shirley MacLaine won the Oscar for doing something hauntingly similar in 1984 for "Terms of Endearment. "Give her the shot!" is still ringing in my ears.
Even Close has done this kind of thing before, just last year, in the much-maligned "Hillbilly Elegy."
Director García might be going for the same tone that James L. Brooks achieved in "Endearment," but, at this point, such a hospital outburst seems tired and even a little insensitive. It's possible, of course, that it's meant to expose selfishness and powerlessness simultaneously, but those are somewhat conflicting themes that do not "endear" us to García's protagonists.
Save for a few emotional interactions, "Four Good Days" is a mechanical and processed depiction of the consequences of addiction.
Of interest will be the casting, which includes the ubiquitous Stephen Root in a completely straight-man role. Joshua Leonard (see, among other things, "The Blair Witch Project") plays Molly's ex-partner.
Root is very good as Deb's second husband, and he has one of the film's best scenes, uncomfortably mansplaining Deb's inner torment. The words, meant to console, only dig the knife deeper as Deb wrestles with her Molly dilemma.
Kunis holds her own with the multiple-nominated icon, but the dialogue is hard to sell. In one scene shot in a garage, Kunis struggles to credibly deliver common lines. It's not Kunis' fault; the language of the characters is off. There's just no life to the arguments that Deb and Molly have in this film. It has a "been there, seen and heard that" quality.
"Four Good Days" isn't a bad film, but it's not the ambitious, revealing, or distinctive one that the weighty issue deserves.
A RottenTomatoes.com Tomatometer-approved critic, Jonathan W. Hickman, is also an entertainment lawyer, college professor, novelist, and filmmaker. He's a member of the Atlanta Film Critics Circle, The Southeastern Film Critics Association, and the Georgia Film Critics Association. For more information about Jonathan, visit: FilmProductionLaw.com or DailyFIlmFix.com