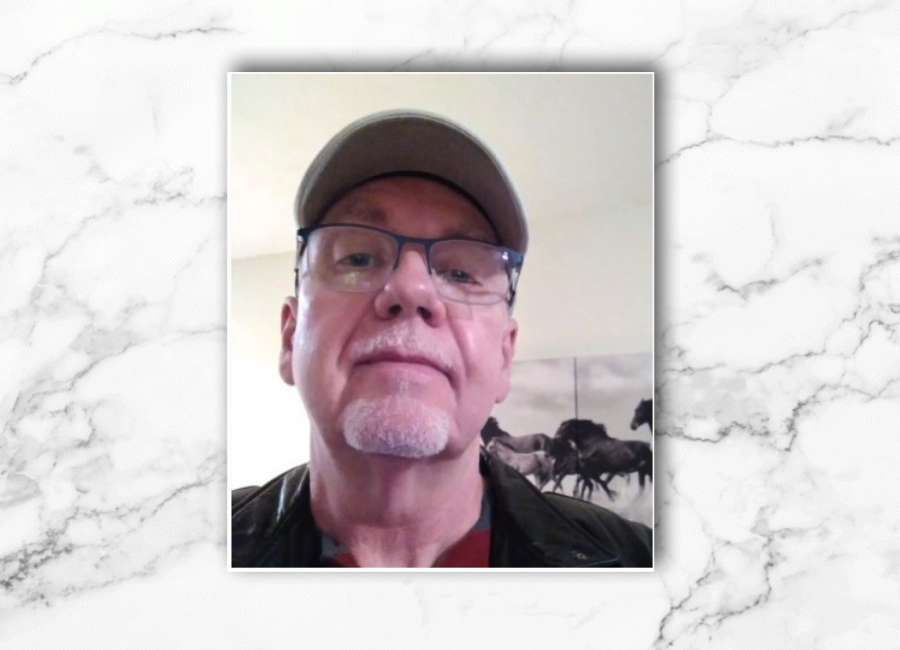 Felton Ricky Orr, age 61, passed away Tuesday, April 6, 2021 at Piedmont Newnan Hospital.
He was born on September 21, 1959 in Newnan, GA to the late Ben Abner Orr and Betty Hinesley Orr.
Along with his parents, Ricky as he was known by friends, is preceded in death by his brother, Jeff Orr. He is survived by cousins, Scott Hinesley, Randy Hinesley, Carol Dennis and a long list of other family who will dearly miss Ricky.
The graveside service celebrating Ricky's life is Thursday, April 8, 2021 at 1:30 p.m. at Oak Hill Cemetery, in Newnan.
Condolences may be expressed to the family online at www.mckoon.com.
McKoon Funeral Home & Crematory 770-253-4580