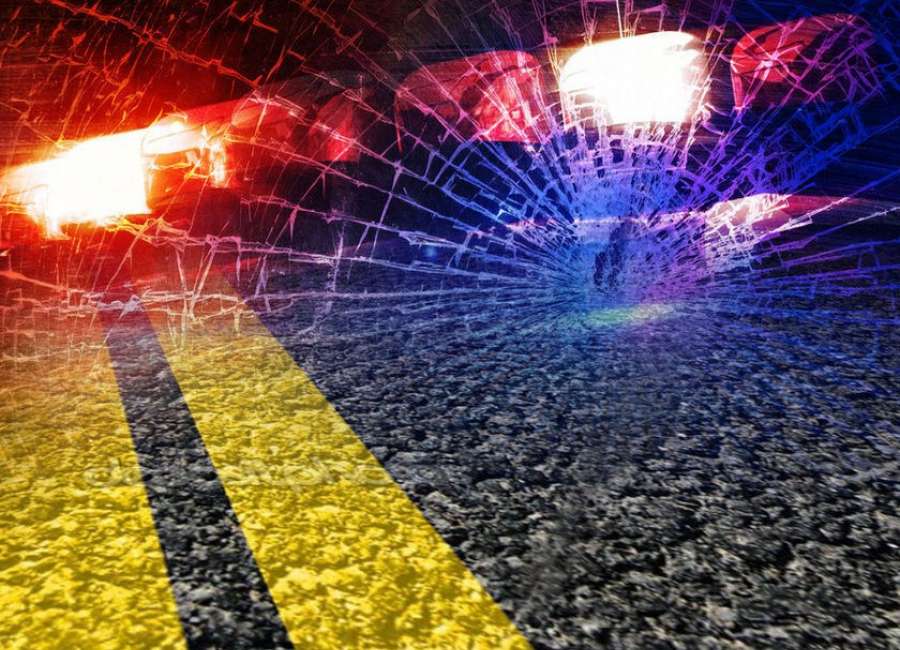 Interstate traffic was temporarily shut down Wednesday after a fatal car crash.

The crash occurred just before 5:30 p.m. at mile marker 32 on Interstate 85 in Meriwether County.
The driver of a 1994 Toyota truck, identified as Marvin Patrick Bonner, was traveling northbound in the far left lane. Bonner reportedly applied his brakes aggressively, which caused him to lose control of the vehicle, according to the Georgia State Patrol.
The truck traveled into the median and overturned. Bonner, 54, succumbed to injuries sustained in the crash.
No one else was hurt in the incident, according to the GSP report.
Authorities are still working to determine the nature of the crash, which remains under investigation.