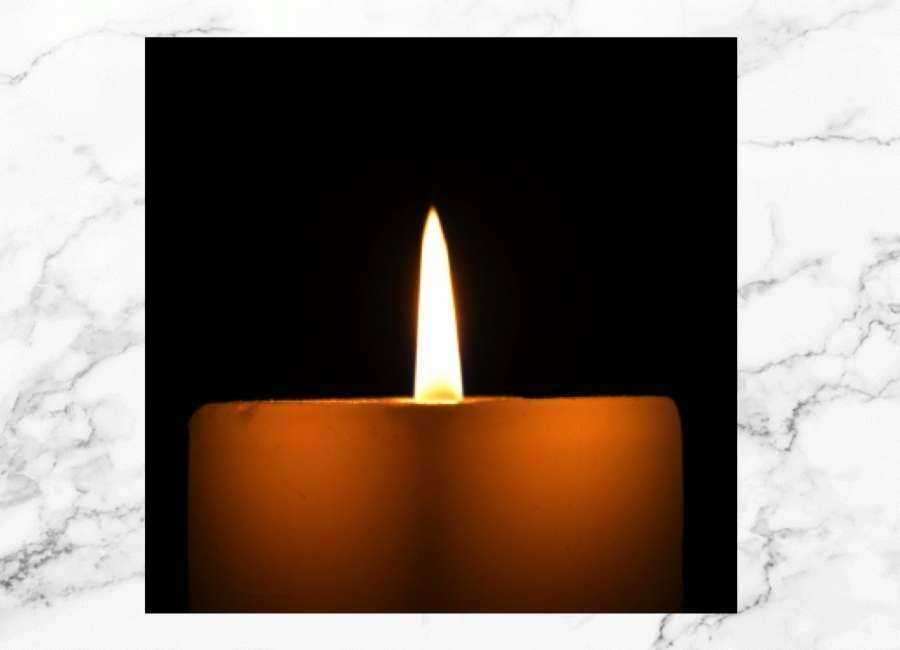 Mr. Everett "Preston" Stanfield, age 89, of Newnan, GA passed away Thursday, April 29, 2021.
He is preceded in death by his siblings, Alfred Stanfield, Leroy Stanfield and Flora Mae Gentry. He is survived by his wife, Elaine Dodson Stanfield of Newnan, GA; daughter, Annette Dalton and her husband, Derrick, of Newnan, GA; son, Everett Stanfield, Jr. and his wife, Tammy, of Newnan, GA; sister, Maureen Payne of Fairburn, GA; brothers, Ronald Stanfield and his wife, Dee of Ellijay, GA, Hulan Stanfield and his wife, Patsy of Cumming, GA; grandchildren, Dylan Dalton, Mattie Dalton and Kate Stanfield.
A funeral service will be held Monday, May 3, 2021 at 11 a.m. at the Chapel of Parrott Funeral Home with Rev. Mark Powell and Rev. Jeff Smith officiating. Interment will follow at Holly Hill Memorial Park. Those wishing may sign the online guestbook at www.parrottfuneralhome.com.
The family will receive friends Sunday evening from 5 p.m. until 7 p.m. at Parrott Funeral Home and Crematory, 770-964-4800.