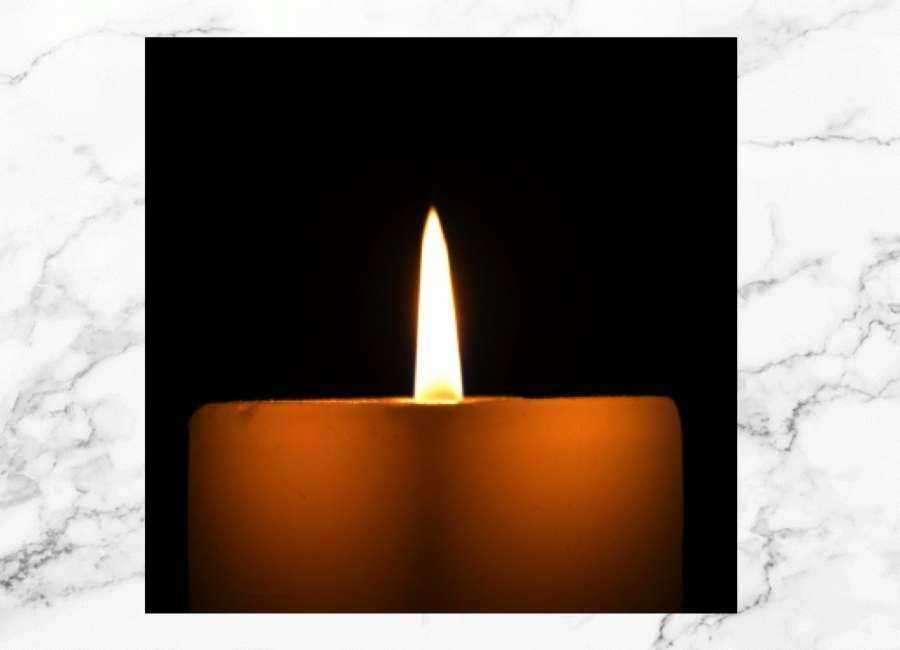 Mr. Eugene Burks, 68, of Grantville, passed away Sunday, April 25, 2021, at his home.
Mr. Burks was born November 19, 1952, in LaGrange, son of the late Thomas Lamar Burks and Hazel Whisenhunt Burks. He was a self-employed trim carpenter, was very artistic and creative, and could make or do anything that he set his mind to do.
Survivors include his wife, Joy Burks; daughter, Amanda Burks and Clay Atha, all of Grantville; sister, Joyce Skipper and her husband Ricky Skipper of Moreland; grandsons, Conner Jackson Burks and Aubrey Thomas Burks.
The funeral service will be 2 p.m., Wednesday, April 28, in the Chapel of Claude A. McKibben and Sons Funeral Home in Hogansville. Pastor T. J. Boyd will officiate and interment will be in Daniel Meadows Cemetery in Grantville.
The family received friends at the funeral home from 6 until 8 Tuesday night.
Condolences may be expressed at www.mckibbenfuneralhome.com