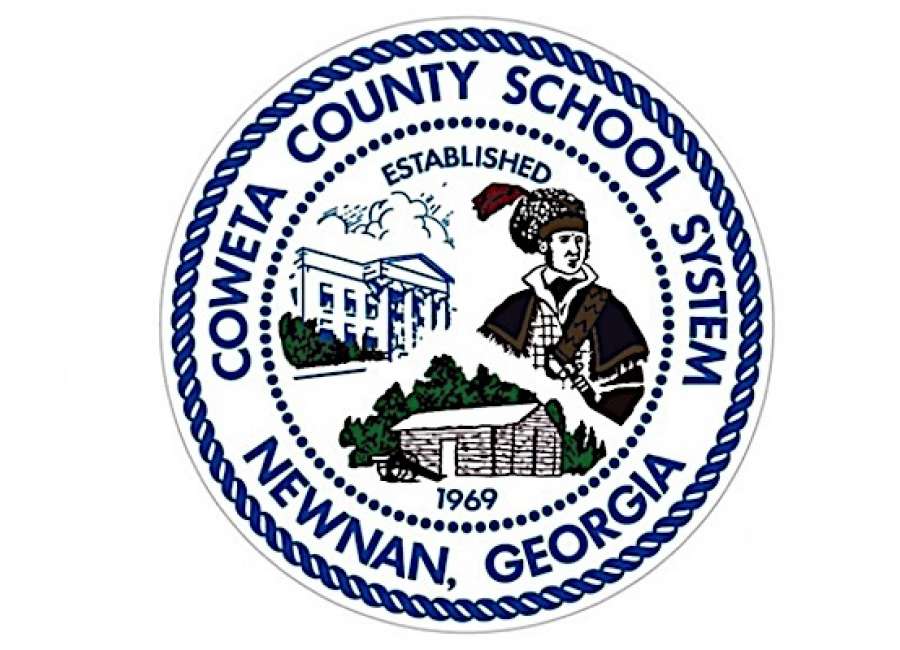 The first of five planned public work sessions on the Educational Special Purpose Local Option Sales Tax will be held Monday, April 26 at the Central Educational Center.

Representatives from the Coweta County School System will review capital projects funded by ESPLOST and seek input from members of the community about potential future school projects.
ESPLOST is a one-cent local sales tax approved by voters which funds school system capital improvement projects, which are non-personnel projects such as new construction and renovation, buses, equipment and other school improvements.
Dr. Evan Horton, superintendent of Coweta Schools, said the community sessions are intended to share information with the public and to solicit input on potential capital projects.
"This is a starter of a conversation for the future," he said.
Horton said he plans to report on information gathered at the community meetings to the Coweta County Board of Education, allowing members to "make an informed decision" about considering a referendum on ESPLOST VI in the fall.
Public ESPLOST sessions will be held at locations throughout Coweta County through May 6, including:
• Monday, April 26: Central Educational Center, 6:30 p.m. (front lobby)
• Tuesday, April 27: East Coweta High School, 6:30 p.m. (main cafeteria)
• Thursday, April 29: Northgate High School, 6:30 p.m. (main cafeteria)
• Tuesday, May 4: Wadsworth Auditorium, 6:30 p.m.
• Thursday, May 6: Nixon Centre for Performing and Visual Arts, 6:30 p.m. (black box theatre – parking in rear)
Members of the public are encouraged to attend any or all community meetings, regardless of the school district in which they reside.
A presentation will be provided on ESPLOST IV (2021-2017) and ESPLOST V (2017-2022), summarizing collections and projects completed under those issues, as well as ongoing or upcoming projects under the current ESPLOST V. Future school system capital project needs also will be discussed.
"(ESPLOST) has been certainly beneficial to us over the years," Horton said. "There are a lot of things we have to do to keep the system functioning and functioning well, and SPLOST has been a great resource to us."
The Coweta County Board of Education reviewed ESPLOST collections and projects during a work session at its April 13 meeting. That presentation can be viewed here.