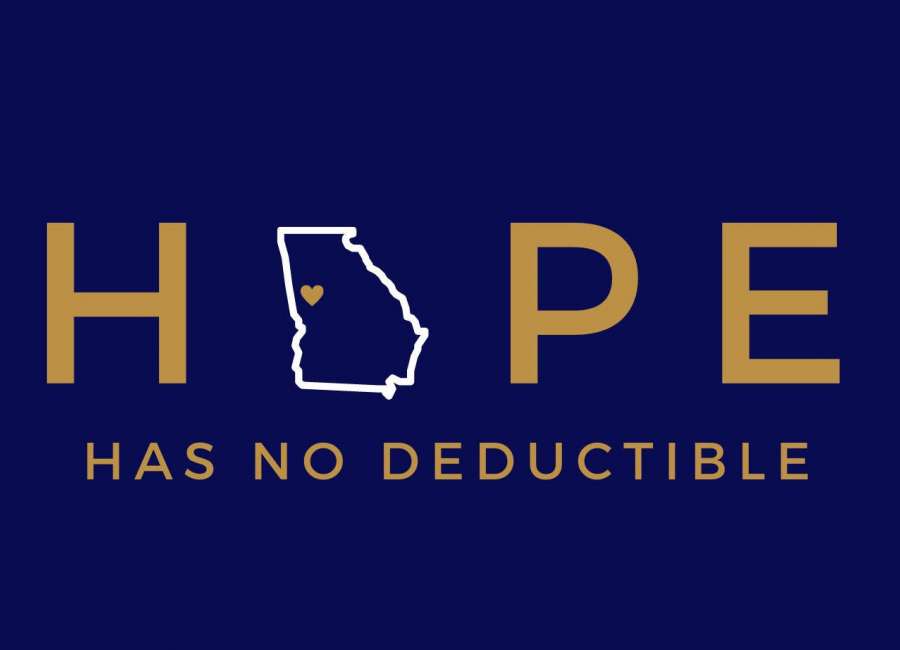 The Coweta Community Foundation is still taking applications from renters needing help getting into a new home after the March 26 tornado.
The foundation can help renters with deposits for their new rental property and utilities.
The current deadline for rental assistance is May 4, though, because of more donations earmarked to help renters, the deadline is likely to be extended, said Cynthia Bennett, vice chairman of the foundation board.
It takes approximately two weeks from the time an application is filed to the time the money is available, Bennett said.
Because of federal regulations, renters receiving any kind of federal assistance, such as Section 8, are not eligible.
To apply, visit cowetafoundation.org .
Applicants must provide proof of identity, a utility bill or lease from their previous address, an eviction notice or letter from the landlord showing that rental accommodations were lost from the tornado, and a copy of a new lease or document form the new landlord.
As of Wednesday, the foundation had only received 10 applications for rental assistance, she said. That's also the day that the first check paid to a landlord to help a woman move into a new apartment.