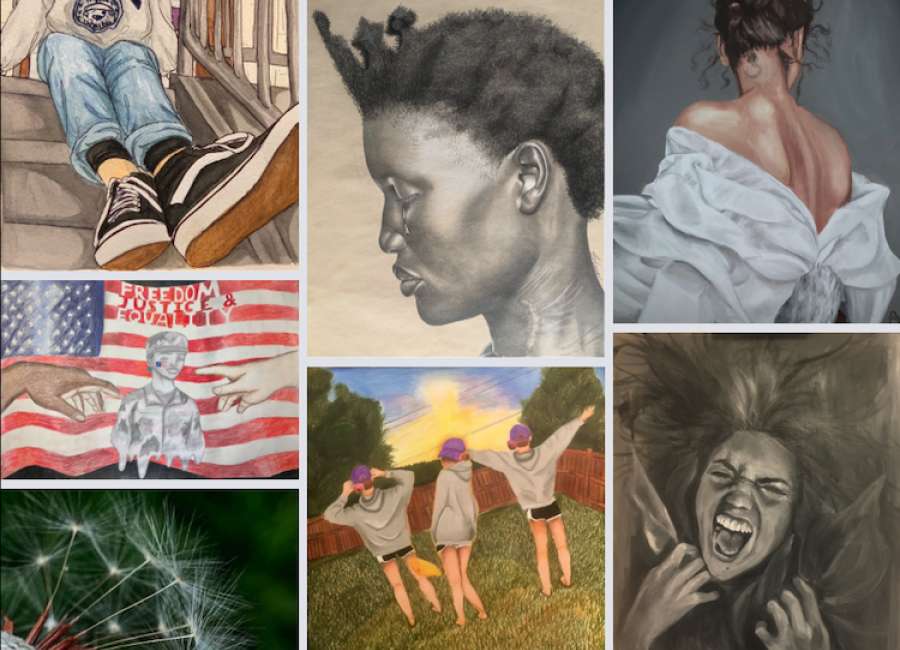 U.S. Congressman Drew Ferguson (R-Ga.) announced three new scholarship opportunities for Congressional Art Competition participants.

"For this year's Congressional Art Competition, I am pleased to announce the continued sponsorship of scholarships for winners," Congressman Ferguson said. "Because of the generosity of the Art Institute of Atlanta, the 2021 first-place winner will receive a $12,000 scholarship, second place will receive $7,500, and third place will receive $3,500. With the deadline only a week away, this is a can't-miss opportunity for young artists to earn money toward their education while also having the chance to have their creative talents displayed prominently in the U.S. Capitol Building."
This year's competition will feature two categories of judging: Critical and People's Choice.
The first-place winner of the critically judged category will in addition to the $12,000 scholarship will receive a trip to Washington DC for themselves, one parent, and their art teacher, as well as have their artwork featured in the US Capitol Building.
Additional prizes will be available for additional winners in the Critical and People's choice categories.
Sponsors for this year's competition include: Carroll EMC, Central Georgia EMC, Coweta-Fayette EMC, Diverse Power, GreyStone Power, Snapping Shoals EMC, Southern Rivers Energy, Upson EMC, Georgia Transmission Corporation, Oglethorpe Power Corporation, Southwestern Airlines, and the Art Institute of Atlanta.
The last day for students to submit artwork for the Congressional Art Competition is Friday, April 23rd at 5:00 p.m. Students are strongly encouraged to work directly with their high school art teacher regarding the 2021 art submission rules and release form.
Students or parents may also contact Jessica Eck in my Newnan District Office at Jessica.Eck@mail.house.gov with any additional questions or concerns.