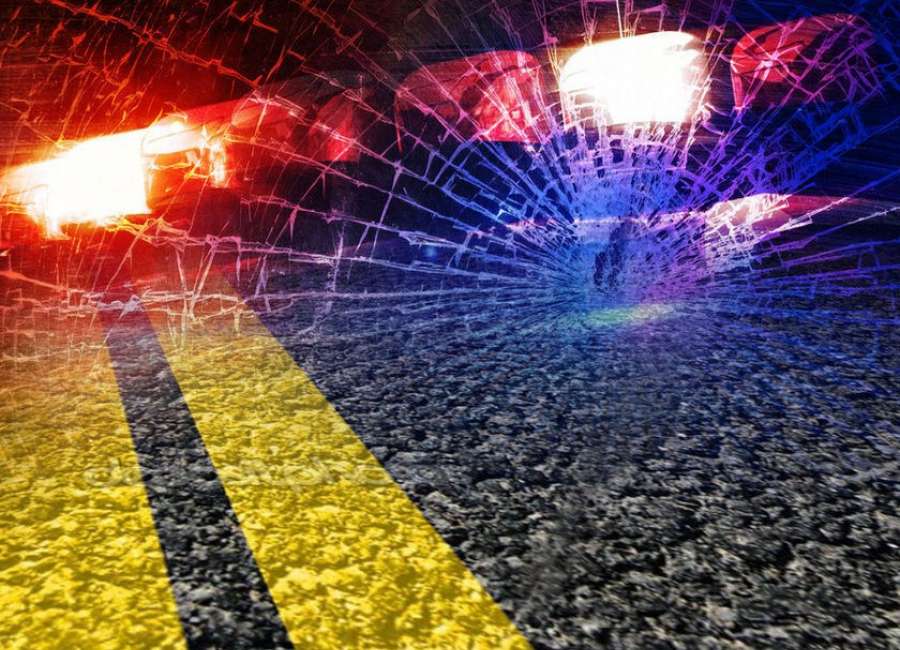 A Luthersville man is facing a number of charges after his involvement in a car crash investigators believe was alcohol related.

Travis Lamar Bowles, 37, is charged with three counts of DUI endangering a child, open container, violation of child restraint law, DUI, failure to yield, seat belt violation and distracted driving, according to jail documents.
The crash occurred at the intersection of Hwy. 16 and Newnan Crossing Bypass just after 10 p.m. Sunday.
Bowles, driving a Chevy Traverse, was heading eastbound on Hwy 16 when he veered left to turn onto Newnan Crossing Bypass when he struck a Dodge Charger head on, according to TFC Olen Kuhr with the Georgia State Patrol.
All three children in the backseat of the Traverse were transported to Egleston Children's Hospital to be examined for their injuries and were later released to family members.
The front seat passenger was air-flighted to an Atlanta area hospital and released.
The driver of the Charger was taken to Piedmont Newnan Hospital where he was checked for injuries and discharged.
After being medically cleared, Bowles was transported to the Coweta County Jail where he's being held on a $5,325 bond.
The roadway was closed for an extended period of time during the investigation.