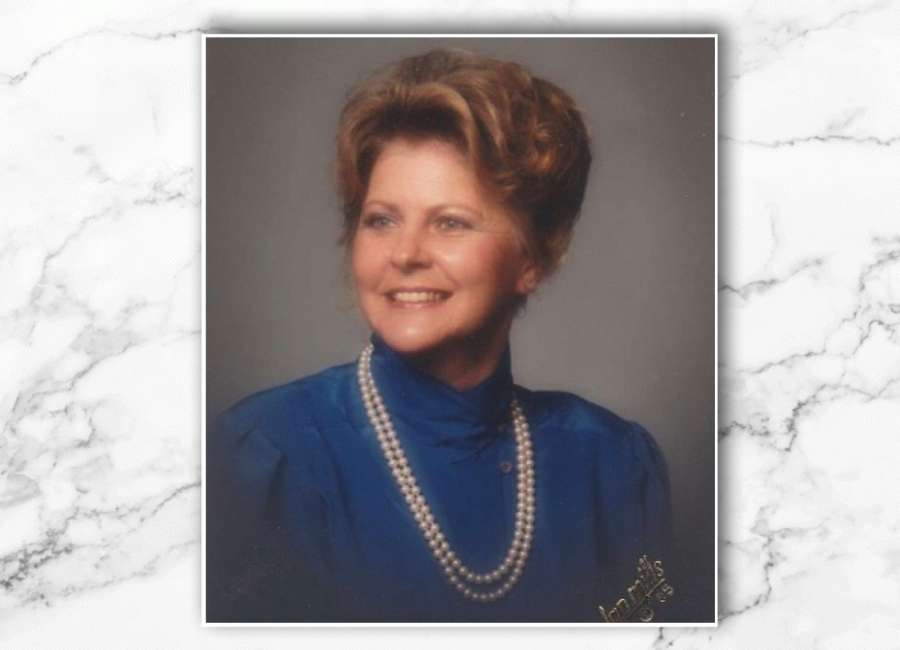 On Tuesday, April 20, 2021, Brenda Gale Morris Kelly, beloved wife, mother, sister, grandmother ("MiMi," 'GiGi,") and great-grandmother to five children, 15 grandchildren and 24 great-grandchildren, passed away of natural causes at her home under the care of hospice.

Brenda was born on Oct. 22, 1941, in Anniston, Alabama. She attended Tech High School in Des Moines, lowa. She married Army Captain William H. Kelly (RET/LTC/DCD) Aug. 6, 1966, in Coldwater, Alabama, at Coldwater Baptist Church. They had 4 daughters Vikki, Lyn, Cathy, Lisa and son Kevin. She was continually active as a military wife during 20-plus years of her husband's military service in the Officers Wives Club. She received her real estate license in the mid 1980's and became a Million Dollar agent for Century 21. After leaving real estate, she worked for the Jasmine Tea Room as a hostess. She enjoyed travel, (especially with her AKA "Thelma and Louise" or "Pete and Bree4l sister-friend Pat or Patricia), flowers and time spent with family and loved ones.
Brenda was preceded in death by her father, Cecil Morris; her mother, Velma Young Morris; and husband, William H. Kelly. She is survived by her five children; sister, Patricia R. Brockman; brother, Jerry W. Morris; and several cousins, nieces, nephews, grandchildren and great-grandchildren.
A funeral service will be held Sunday, May 2, 2021 at 2 p.m. eastern standard time at Forest Lawn Cemetery located at 5755 Mallory Road, College Park, GA 30349.