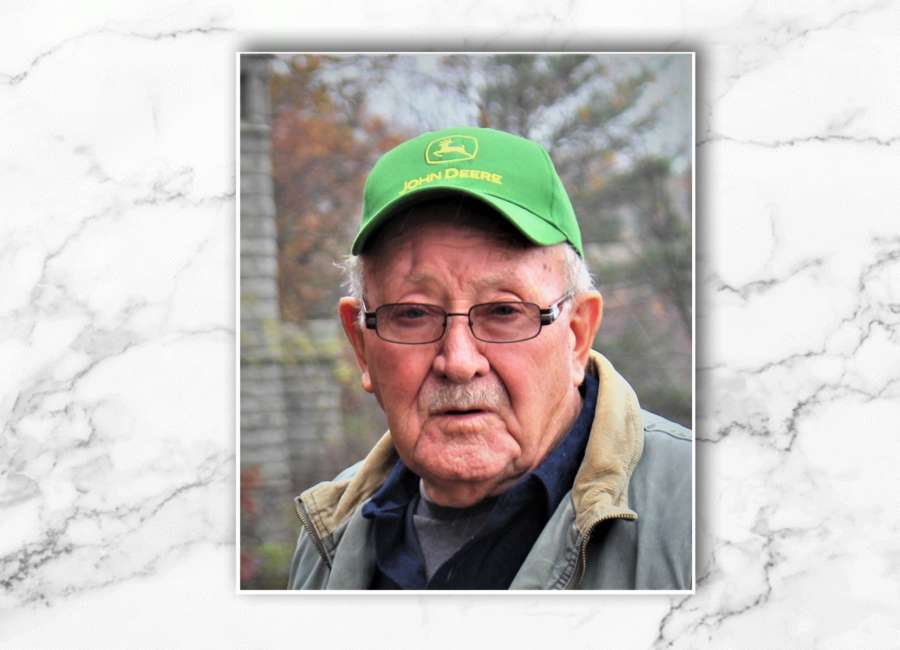 Mr. Billy L. Tucker, 85, of Grantville, passed away Tuesday, March 30, 2021, at Piedmont Newnan Hospital.

Born August 18, 1935, in Hogansville, Mr. Tucker was the son of the late Grady and Jessie Collier Tucker. His first job was at The Royal Theater in Hogansville from 1953 until 1957 and he purchased his first business, a store in Hogansville, in 1964. He owned and operated several businesses in Grantville, including Big M Grocery from 1975 until 1994 and Big M Hardware from 1995 until the present time. He served six years as a member of the Grantville City Council, served ten years as Mayor of Grantville, and was also a former member of the board of directors of The Citizens Bank in Hogansville. Mr. Tucker loved his family and was proud of his accomplishments. He enjoyed working, gardening, and watching Westerns, as well as attending hardware shows and visiting the beach.
Survivors include his sons and daughters in-law, Scott and Cindy Tucker of Grantville, Chris and Elaine Tucker of Hogansville; daughter in-law, Ann Tucker of Grantville; sister, Mildred Veal of Grantville; brother, Wayne and Evelyn Tucker of Hogansville; grandchildren, Greg, LeAnn, Kyle, Michael, Evan, Kaitlin, Jessica, Adam, and Stephen; twelve great-grandchildren; and three great-great-grandchildren. He was preceded in death by his wife, Barbara Tucker; his sons, Marlon Tucker and Tony Tucker; brother, Frank Tucker; and sisters, Lola Mae Corley and Bobbie Mason.
The family expresses sincere appreciation to his longtime friend and employee, L. H. Jackson, and to his friend and caregiver, Mattie Smith.
Funeral services are 2 p.m., Friday, April 2, in the Chapel of Claude A. McKibben and Sons Funeral Home in Hogansville. Reverend Jody Mitchell officiates and interment is in Myrtle Hill Cemetery.
In lieu of flowers, memorial contributions may be made to St. Jude's Childrens Hosptial in Memphis, TN.
Condolences may be expressed at www.mckibbenfuneralhome.com