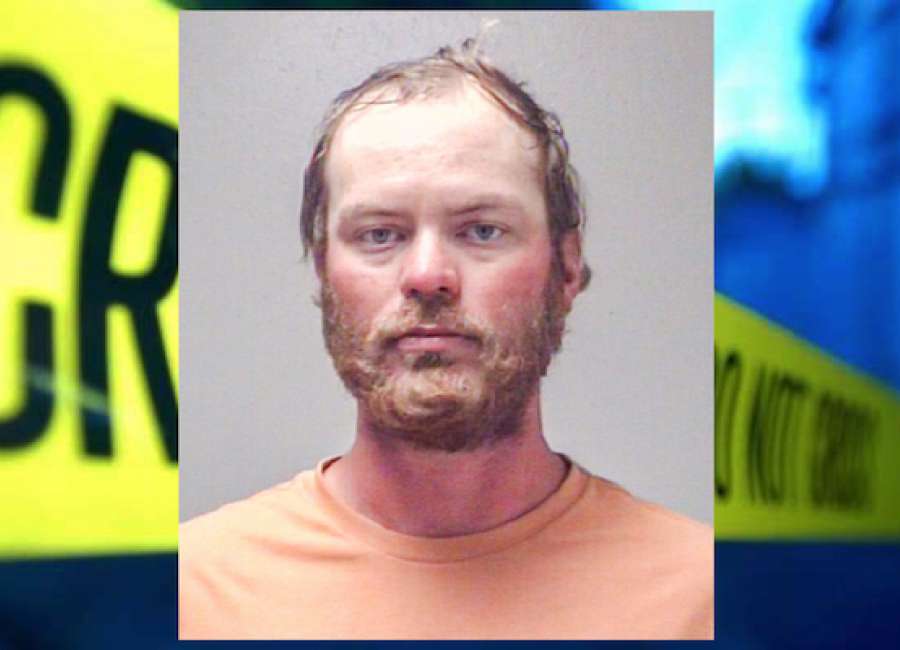 A burglary suspect admitted to breaking into an employer's home and taking several items, but said he doesn't know why he did it.

Christopher John McIntyre, 28, of Sharpsburg was arrested by Coweta County sheriff's deputies, who discovered him parked in his truck just hours after the incident.
Inside the vehicle, deputies reportedly discovered two rifles, ammunition and a safe reported stolen from a home on Fox Hollow Run.
According to the sheriff's report, deputies also found suspected Xanax in a pill container, crushed white pills in a clear plastic bag – later identified as fentanyl – and a pack of unidentified gray pills with no markings.
McIntyre agreed to speak to a deputy after being read his Miranda warning, allegedly admitting he broke into the home.
"He confessed that … he took the safe, guns and ammo from the residence but stated that he did not know why he did it," the report stated.
The suspect was an employee of the residents, who reported that their garage door had been "punched in" and items stolen around 8 p.m. on April 15. The victims said they had called McIntyre to tell him they'd left his paycheck under the front porch mat, according to the report.
They also reportedly told McIntyre they were going out to dinner and would not be home. As they pulled into the road to their home, "they stated Christopher passed them and almost struck them, and when they arrived they noticed the break-in," the report stated.
McIntyre's truck was described as a silver GMC that was lifted and had bald tires. Deputies located McIntyre after a resident reported a suspicious vehicle parked in a Sharpsburg neighborhood around 9 p.m.
After being medically cleared at Newnan Piedmont Hospital, McIntyre was transported to the Coweta County Jail. He faces charges of first degree burglary and possession of Xanax and fentanyl.
All stolen property was returned to the victims, except for two $100 bills deputies were unable to locate. McIntyre claimed he never stole any cash, according to the report.
The gray pills have been sent to the GBI crime lab for testing, and more charges may be pending depending on the lab's findings.