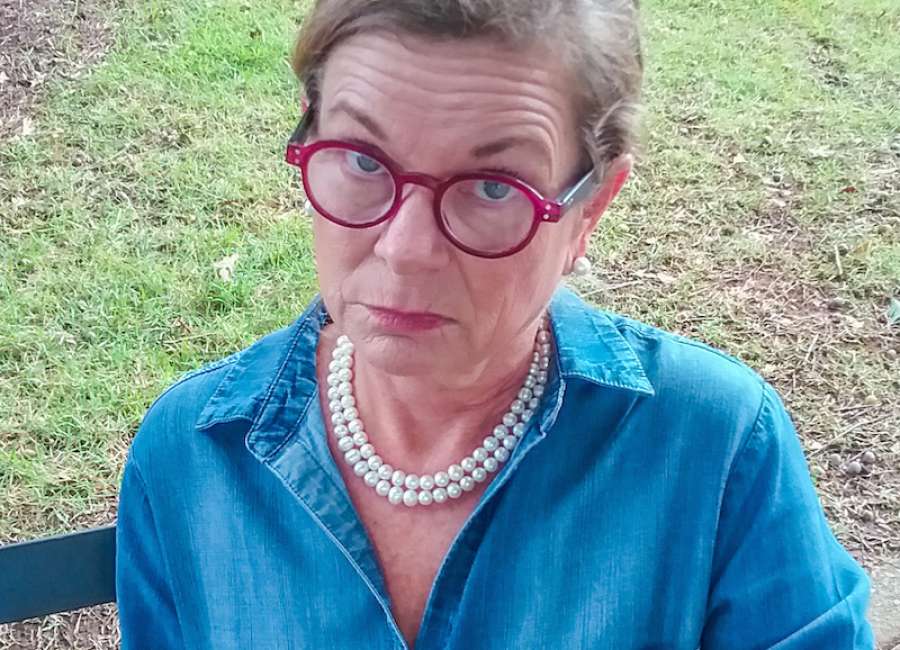 Dear Miss Pearl,
I am concerned about my 5-year-old starting kindergarten next year because she has a stutter when she speaks. She has been seeing a speech therapist once a week and has made tremendous improvements, but I am worried the other students will make fun of her.
I am happy you are proactive in your child's development and that you saw the need to start speech therapy. That being said, I can certainly understand your concern. Most of the kindergarten teachers that I know will not allow your daughter to be made fun of; these teachers have a gift for "teaching" by example without making a big fuss.
They are also quite capable of "cleaning a few clocks" if need be. Give the other students a chance, and I can almost promise that after a few weeks, they will not even notice or care that your daughter has a stutter (some adults could stand to learn a lot from children).
Just make sure that your daughter doesn't make fun of the ones who can't tie their own shoes, learn the letters of the alphabet, cry, wear dirty clothes, wet their pants, know the difference between left and right, eat boogers, etc. God loves kindergarten teachers!
Dear Miss Pearl,
I did as you suggested and have started using lard instead of shortening to make my biscuits. Why are they gooey and not flakey?
I am not sure what the problem is but here are a few suggestions: 1) Are you wearing an apron (preferably one that belonged to your Mama or Grandma)? All baking comes out better if you wear an apron. 2) The lard should be cold (I keep mine in the refrigerator) and you need to crumble it up real good with your dry ingredients. NO big chunks allowed. 3) When you cut the biscuits out you need to let them "rest" for a few minutes before you put them on the baking sheet. 4) Turn off the TV and listen to some good music. Biscuits prefer music to a rerun of Law and Order! Good luck and please let me know if this sage advice helps.
And Another Thing:
Three-fourths of the battle for getting anything done is having a good committee in place. A HUGE shout-out goes to the women's realtor group who organized and delivered on the prom dress giveaway. What an enormous undertaking and an incredible experience it was for me to witness. There were SO MANY beautiful dresses in all styles, colors and sizes to choose from. I even had a "moment" when I observed a mama with tears in her eyes as she saw her daughter in a stunning gown (a lady always knows to carry a handkerchief for unexpected moments like this).
A shout-out of equal proportions to those who donated dresses, shoes, purses and jewelry for this one-stop free "shopping" experience for these high school seniors AND to those who donated money for the tuxedo rentals. The entire experience made me wish I was going to the prom! Last, but by no means least, kudos and admiration to my new best friend, Lori, at Blue Fern. She basically closed her business while offering her space to collect close to two THOUSAND dresses (many still with the tags on them). WHO would do this? #NewnanStrong, that's who!

"Miss Pearl," aka Colleen Sprayberry, is one of Newnan's leading authorities on modern etiquette. She gladly lends her advice to everyone whether they want it or not, because, "After all, it's all about the children and setting a good example for them." Her videos are available on her Facebook page and YouTube channel. She can be reached at misspearl678@gmail.com .