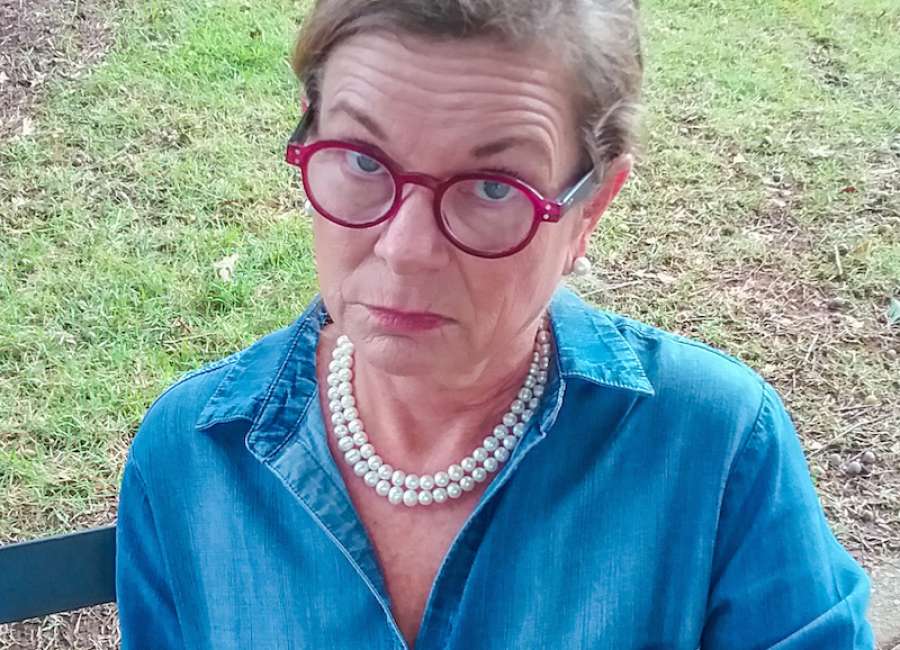 I am rarely at a loss for words.
Last Friday morning as I stood in the middle of Hollis Heights and sobbed, I could not find the words to describe what I was seeing or feeling. The destruction of homes, as well as the loss of so many magnificent and stately trees, was truly overwhelming and heartbreaking.
I am rarely at a loss for words. This past Saturday I was dumbfounded by the number of people/volunteers who showed up to help those in need. I was part of a very large and eclectic group that prepared hundreds of sack lunches to feed those without power. The precision of the assembly line of workers would have made all Georgia Tech graduates proud.
I am rarely at a loss of words. Newnan Utilities (as always) immediately showed up and showed out. Here it is six days later and they continue to be rock stars as they work to restore power.
I am rarely at a loss for words. The power of social media, along with the ability to send a group text, is staggering. The groups of men who showed up with chainsaws and other boy toys was a sight to behold. Strangers working together side by side to help clean yards is an empowering vision.
I am rarely at a loss for words. You could barely see the front of Newnan High School due to all the downed trees. My friend, Paige, commented that back in the day she had enjoyed a lot of conversations and trash talking under those trees. And then it hit me hard when I realized that her parents and my in-laws had done the same. Let that sink in …
I am rarely at a loss for words. I have been overwhelmed by the outpouring of love and support being demonstrated throughout our community. The family bonds and friendships that have been strengthened and repaired, along with new friendships that have been made, gives me such hope that we WILL rebuild and we WILL come out of this for the better. I have never been more proud to say that I live in Newnan.
"… Strength for today and bright hope for tomorrow. Great is Thy faithfulness, Lord unto me."
FYI: Miss Pearl will be back with her wit, wisdom, humor and sarcasm … :)

"Miss Pearl," aka Colleen Sprayberry, is one of Newnan's leading authorities on modern etiquette. She gladly lends her advice to everyone whether they want it or not, because, "After all, it's all about the children and setting a good example for them." Her videos are available on her Facebook page and YouTube channel. She can be reached at misspearl678@gmail.com .