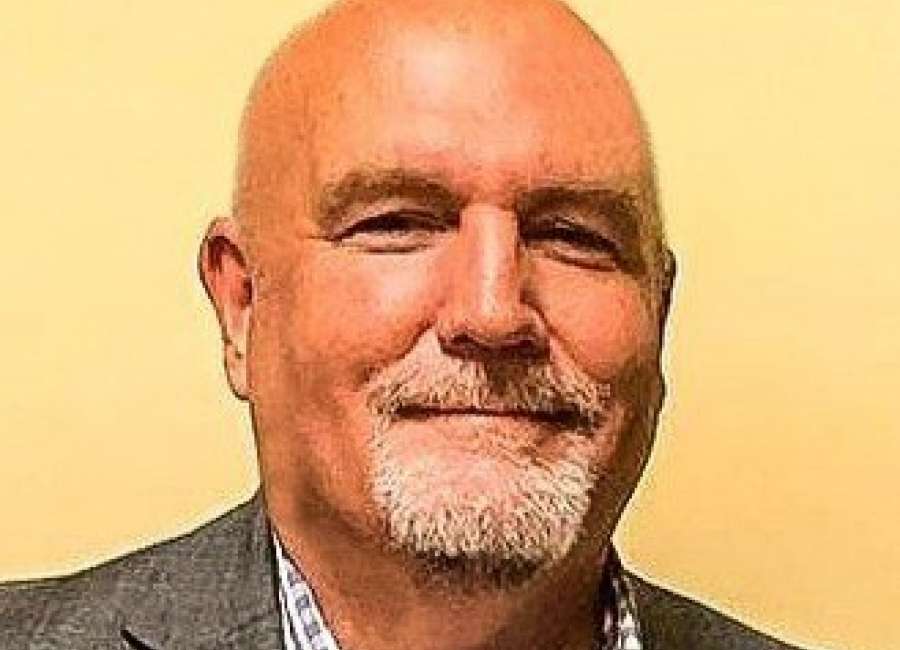 The Hogan siblings got their first taste of mountain bike racing on a bright and early morning on April 18, 2021 at Brown's Mill.

They, with a handful of other children, participated in an event designed specifically for children 3-8 years old. Several of the children completed the short grassy race course on strider bikes. Parents celebrated their children's completion of the race as if each child had just hit a homerun in a world series.
It was a fine day for the Hogan children and a fine day for the community at large. That April morning demonstrates for us how a small decision by county officials can encourage an enormous amount of impact.
Prosperity is often measured by dollar signs in a community. Coweta County, like many counties in Georgia, is realizing explosive growth. Companies continue to locate their facilities to the area to better deliver their products to the end consumer.
Families with deep roots in the area are cashing in and liquidating the family homestead to residential and commercial developers. Financial prosperity is rampant in our community.
This story is about the Hogan siblings and our community's will to do the exceptional for them and the community at large. This story is about decisions that result in a different type of prosperity.
April 18, 2021 was a day of prosperity in a different way. The day provided a wealth of joy … an abundance of shared experiences between hundreds of participants. The day was an exceptional day for the community.
Coweta County welcomed hundreds of families from as far as five states away. Brown's Mill left a smile on many faces all while encouraging families to get some exercise and enjoy mother nature.
The health and wellness benefits of passive greenspace and shared use trails are well documented in many national studies. Brown's Mill has become a refuge for many users on a weekly basis.
The park serves a diverse group of users. Summer camps, trail runs, mountain bike clubs and events like the April 18 races have all become reality because of the local advocacy efforts. Most users simply appreciate the opportunity to walk the trails, enjoy the forest and escape the daily grind.
Do we as a community have the will to do the exceptional? Do we have the will to identify and pursue other opportunities for passive greenspace?
It may require the conservation of public or private properties with no expectation of financial gain. It may require that outside developers and investment companies set aside space for parks and/or funding for those amenities as a requirement of selecting Coweta for their projects.
Are we as a community willing to require that of developers at the risk of alienating the developer?
Brown's Mill has quickly become an exceptional little place … and an exceptional story. Do we have the will to learn from this local lab experiment, and submit to the idea that more greenspace is needed in Coweta?
Do we have the will to do the exceptional for the Hogans and every other family in Coweta County? Coweta is rapidly growing. Our greenspace is not.
Some of the smaller children struggled to finish their race on Sunday. Through the encouragement of their parents and the cheers from their fellow participants, they showed the will and determination to do so.
Do we have the will to encourage our local leaders to pursue opportunities and funding for greenspace?