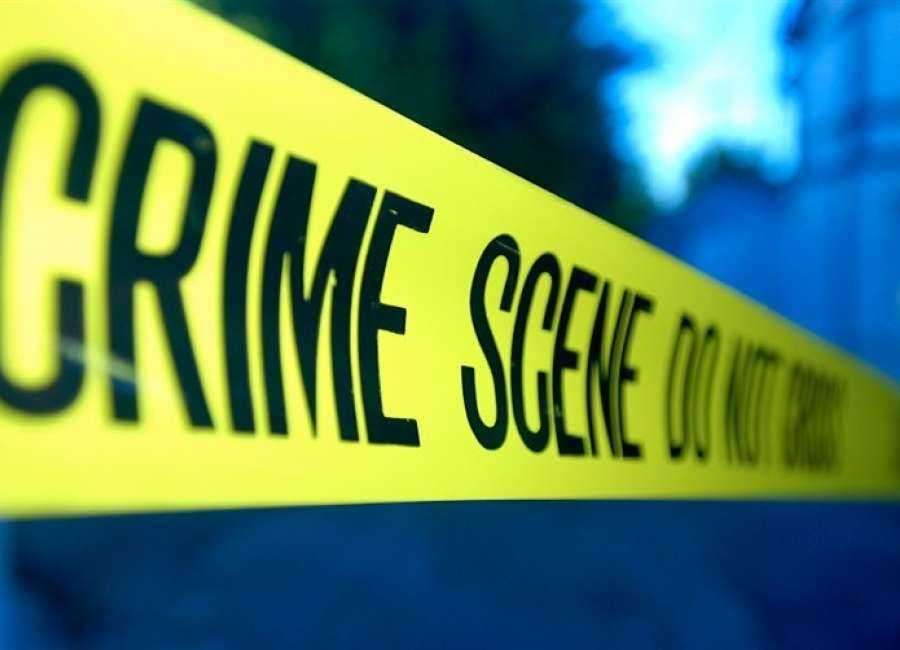 Three people were shot, one fatally, after a Friday night dispute on Belk Road.

Authorities have identified the victim as a 25-year-old male from Newnan. His name has not been released at this time.
The incident occurred at a residence on Belk Road when a male and female were inside a parked car facing the street. Another car pulled in front of them in the driveway, and a shootout occurred.
The 25-year-old male victim was shot multiple times and reported dead on scene by authorities.
The female was also shot several times and was transported by air to Atlanta Medical Center. Her condition is unknown, but she is expected to live, according to Inv. Toby Nix with the Coweta County Sheriff's Office.
Just under an hour after the shootout, a man arrived at Piedmont Newnan Hospital suffering from several gunshot wounds.
The man, identified as Dezmin Jennings, was transported by ground to Grady Memorial Hospital where he underwent surgery and was later booked into the Coweta County Jail on Saturday afternoon on charges of felony murder and aggravated assault.
The female victim was able to report the name of the driver of the car, identified as Corey Coleman, and he was located at his residence where guns and drugs were recovered, Nix said.
Coleman was charged with felony murder, although more charges are pending, Nix said.
Authorities are still working to determine the cause of the shooting, and the investigation remains ongoing.